Along with the variety of factory stock OEM steering wheel buttons that were made for the TR's, over the years some aftermarket pieces have been custom produced.
Interchangeable with all Regal T-type, Regal Turbo T, Grand National, and GNX.
A look at the variety of said merchandise below.
.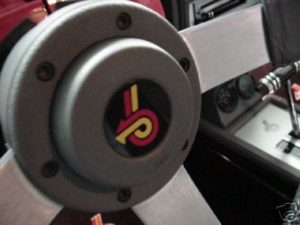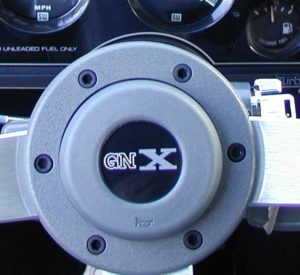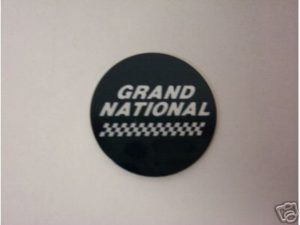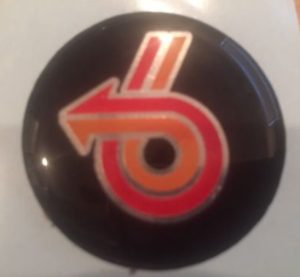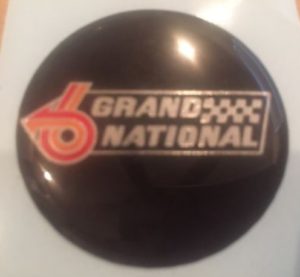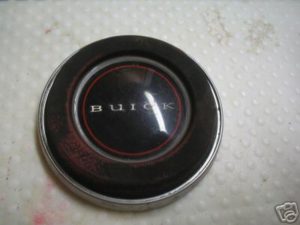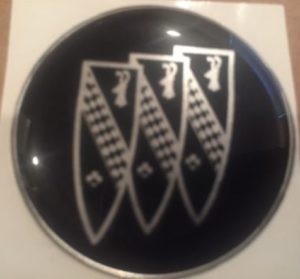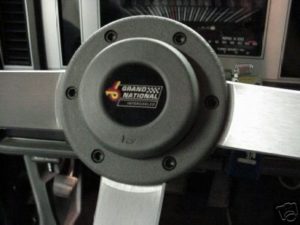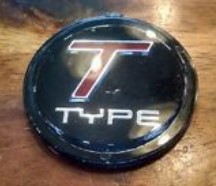 .
Buick Merchandise For Your Consideration:
.