The Buick arrow, the Buick Turbo logo.
The Turbo 6 arrow, the Turbo 6 logo.
The Power 6 arrow, the Power 6 logo.
No matter what you call it, it's a Buick symbol we are all to familiar with.
Whether it's all by itself, or combined within the Grand National logo, this awesome representation has been displayed on several Buick shirts, as shown below.
.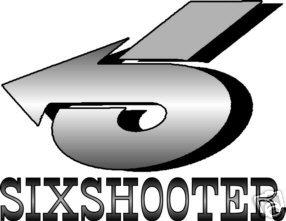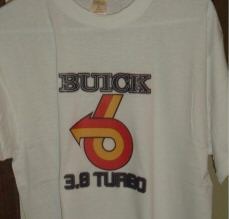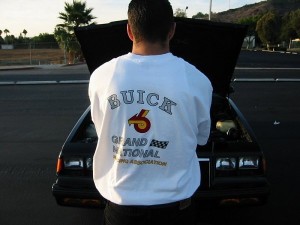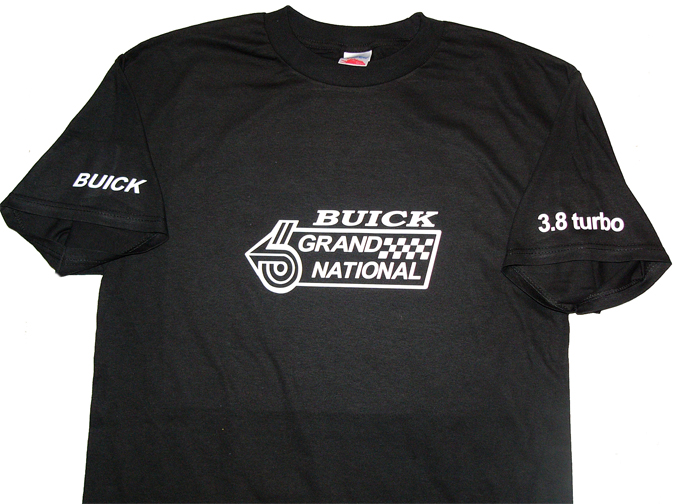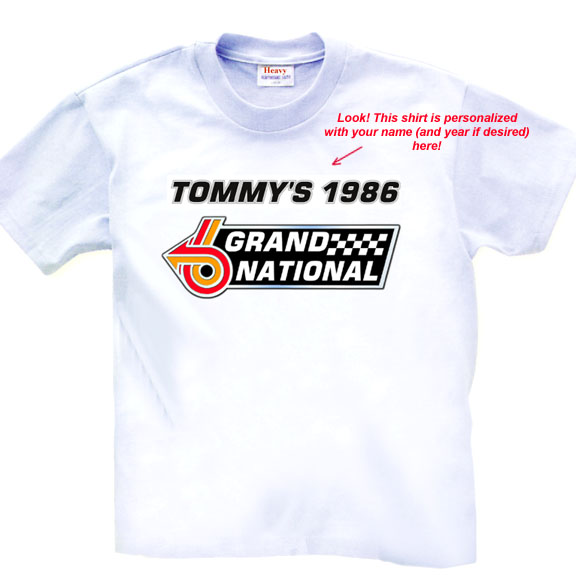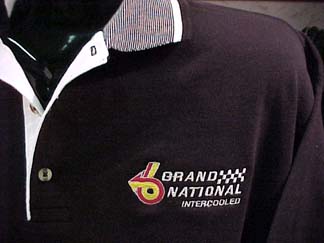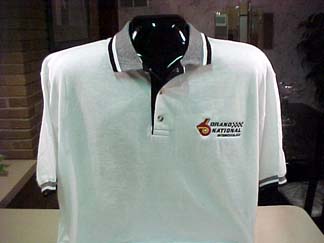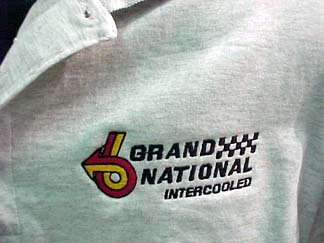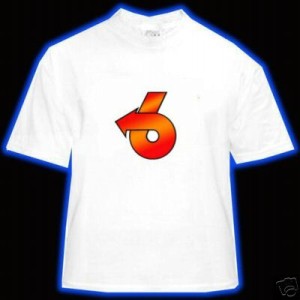 This cool Buick Mom made this sweatshirt with her kids names under the turbo 6 logo!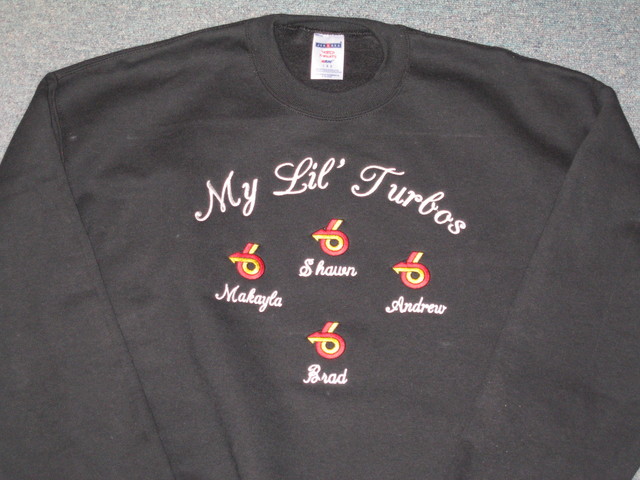 .
Here's some other items if you're shopping for Buick merch:
(if you can't see them, turn off your ad blocker!)
Buick Merchandise For Your Consideration:
.