Lots of diehard Buick guys know how to compliment a Birthday celebration not only surrounded by family and friends, but with an awesome Buick Grand National Birthday cake to boot!
We've shown you some other Buick themed cakes in the past, but here's a few more for you to gather ideas for your next Birthday.
(be sure to show this "hint" to your significant other…)
.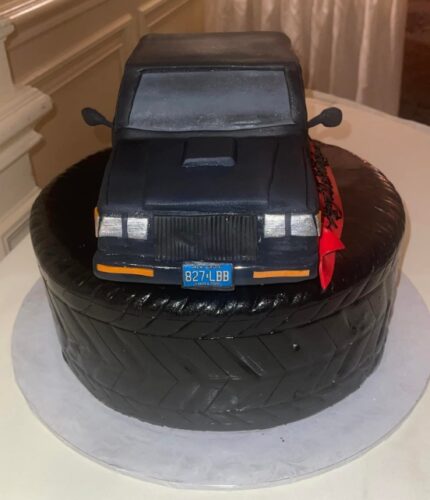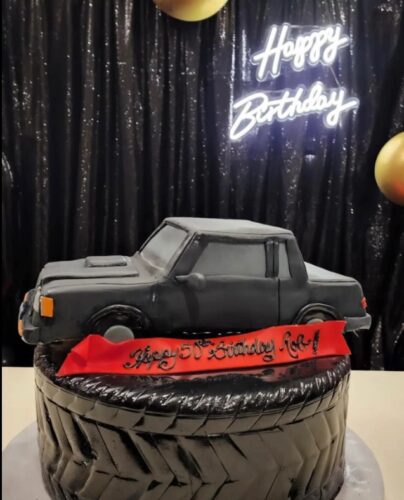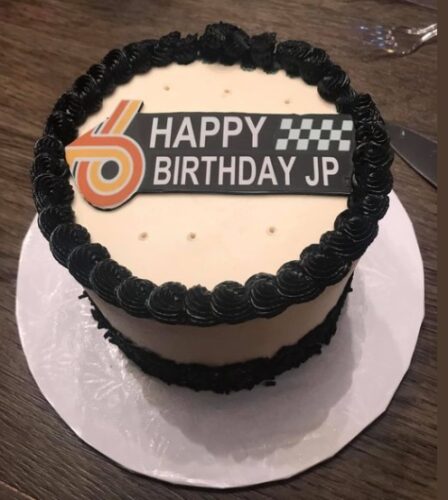 .