We've shown you other types of Buick Grand National Cake styles in the past, and ran across a few others recently.
We just think these are a totally cool way for your family or friends to celebrate and acknowledge your passion for the Turbo Regals.
If it's your birthday, we hope you have a wonderful Boost-day!
And as one of our local friends always says for such occasions, "now go do a burnout!"
.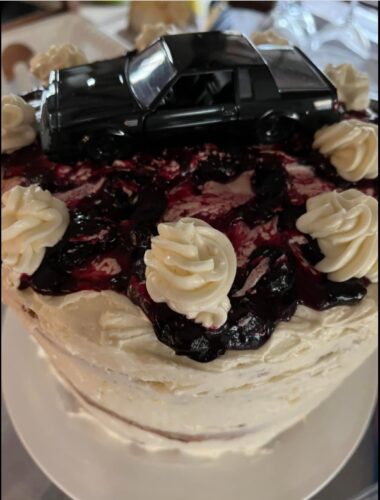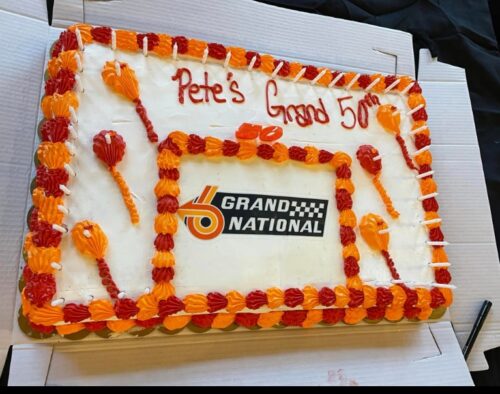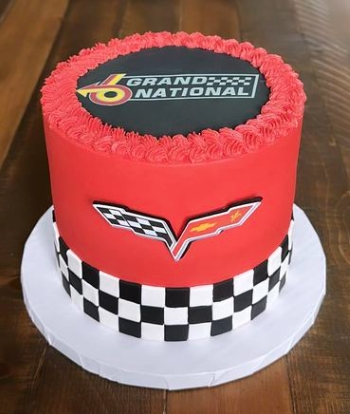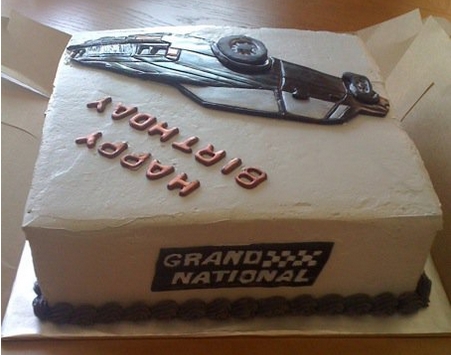 .