Getting more popular nowadays is having a Buick themed cake created for birthdays or other celebrations.
It's another pretty neat thing for the Buick lover, from someone special who knows what their significant other is into.
The below shows you some of these specialty cakes.
.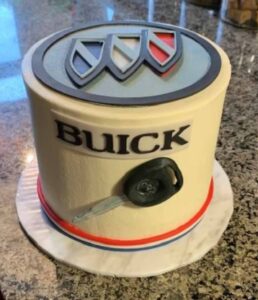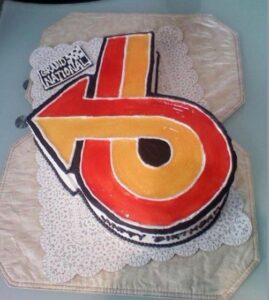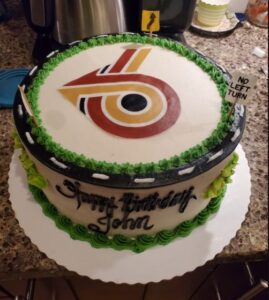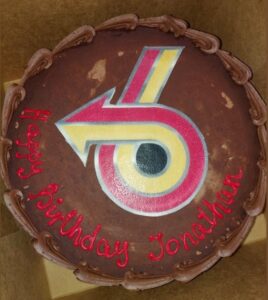 .
Here's some related Buick items if you happen to be shopping for Buick merchandise! (if you can't see them, turn off your ad blocker!)
.