Whether you are crafty enough to make your own buick themed jacket by adding on the appropriate buick patches, or you just buy one that someone else already created via embroidered lettering, they would make a nice addition to your ever-growing lineup of buick clothing.
.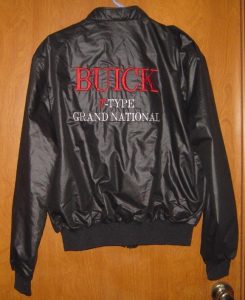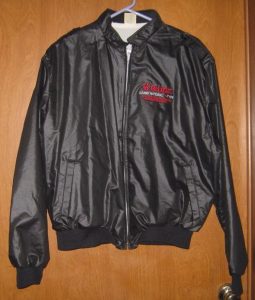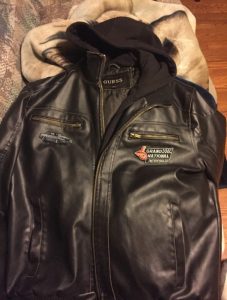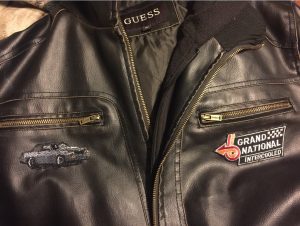 .
Here's some other items if you're shopping for Buick merch:
(if you can't see them, turn off your ad blocker!)
Buick Merchandise For Your Consideration:
.