Limited runs, one-offs, special event productions, check out these Custom Buick Regal Diecast Cars!
.
Chip maker Hypertech had this Buick Regal Grand National made in 2012: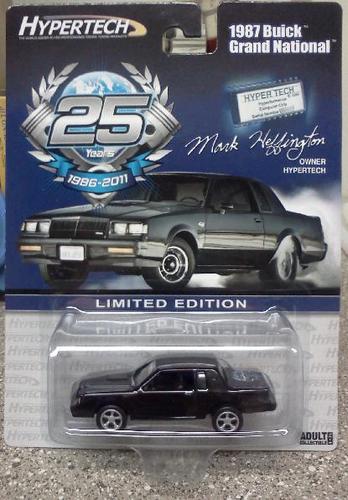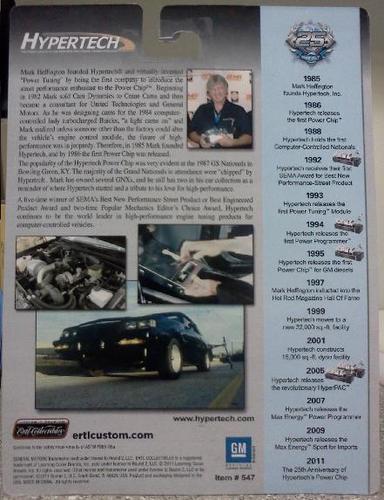 Milezones created this Buick Grand National with Flames! 1 of just 60 made!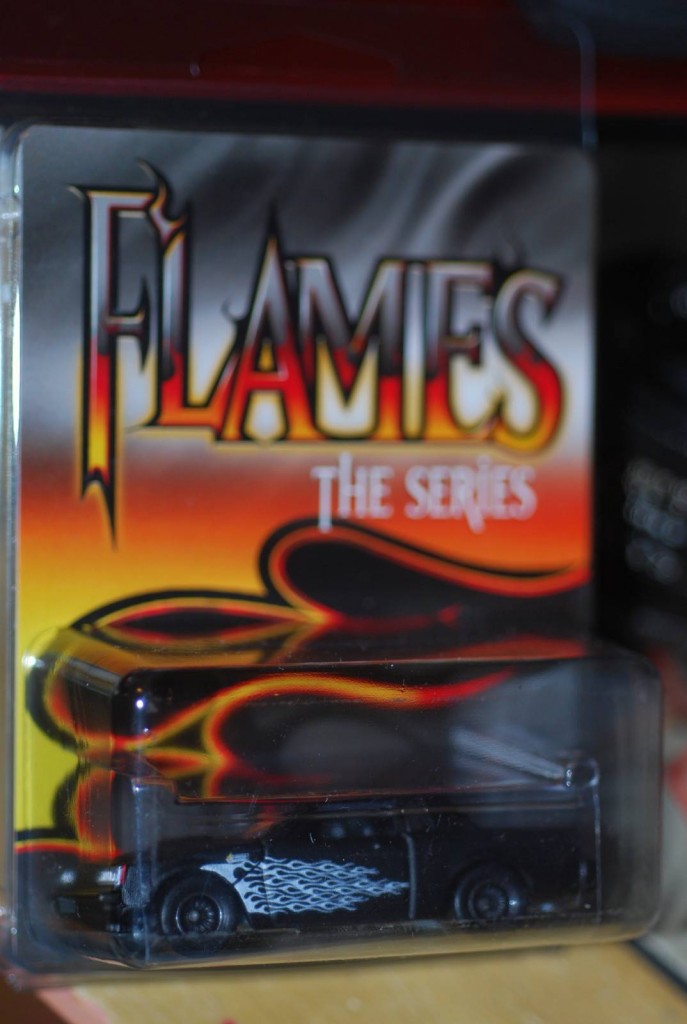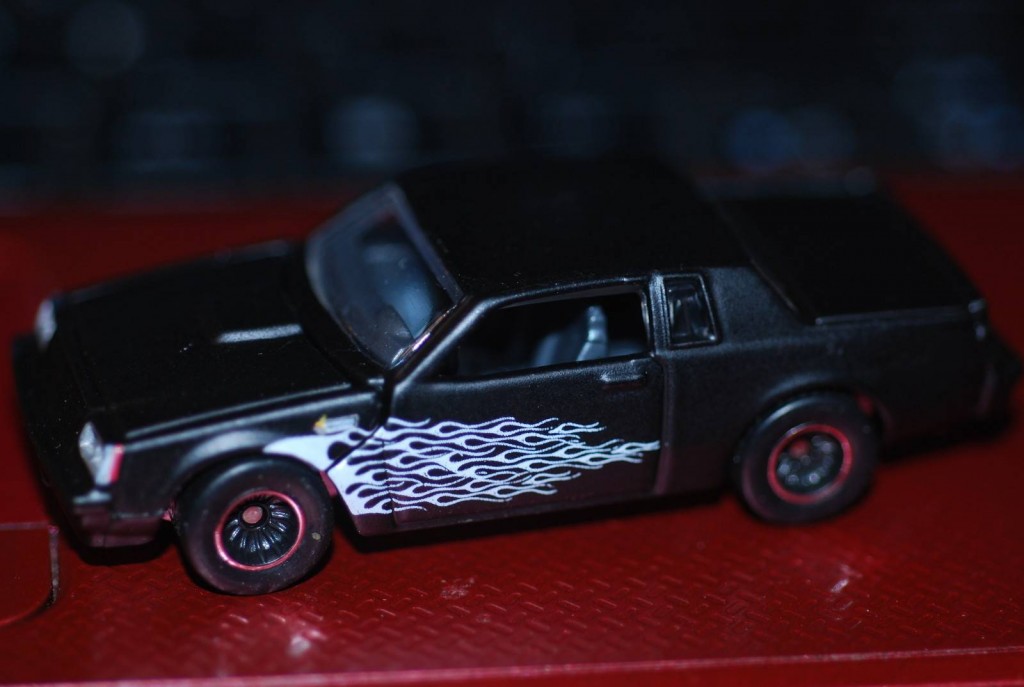 Some creative ebay sellers took these Buick diecast cars and made these custom G-body Regals!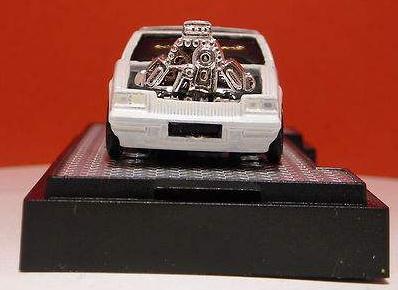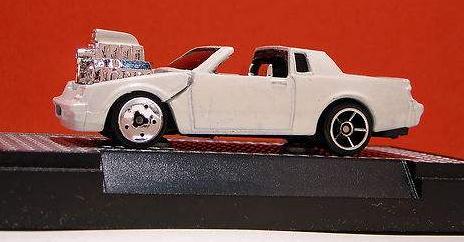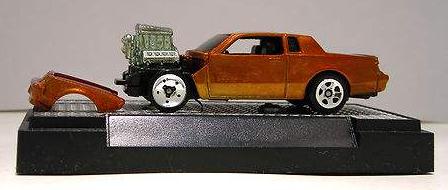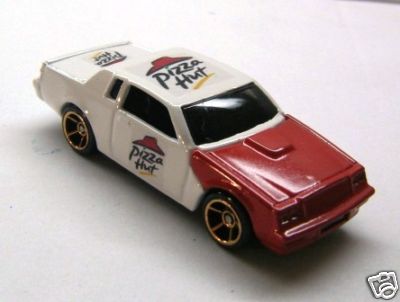 Kazy Kustom Buick Regal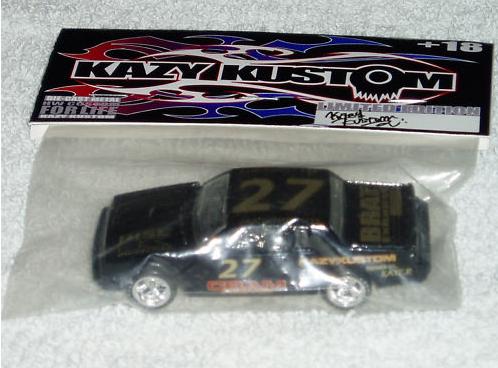 Boost Junkie Racing produced 75 of these custom Buick Grand National diecast cars: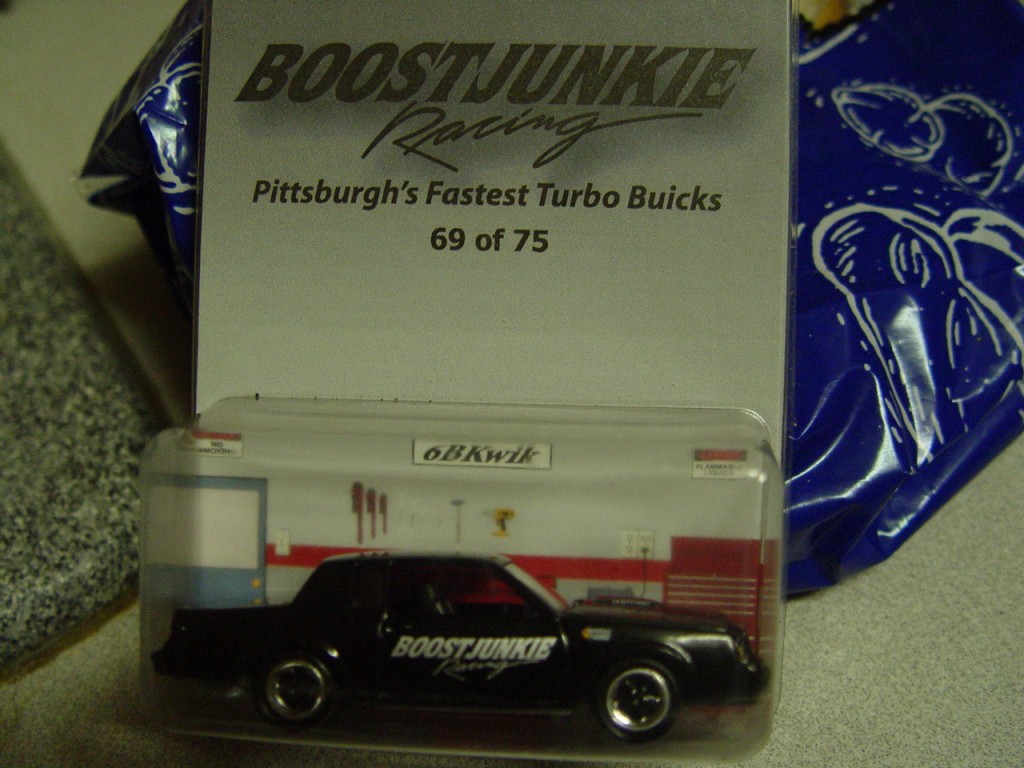 From a Florida Buick Club car show event: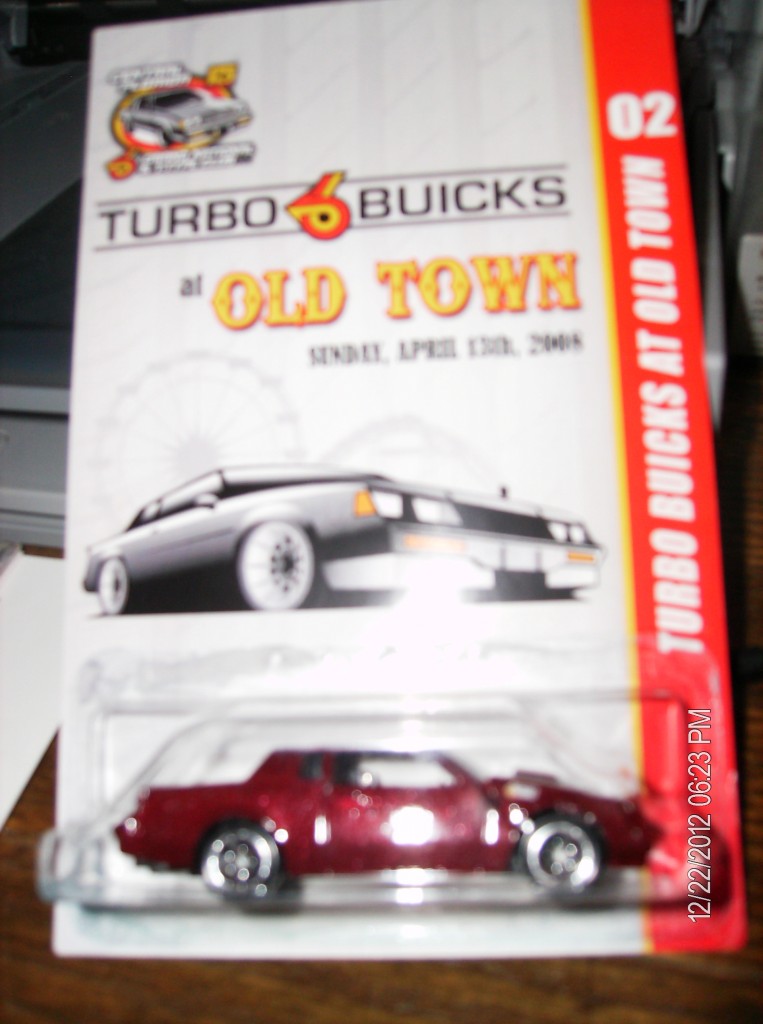 .
Here's some other items if you're shopping for Buick merch:
(if you can't see them, turn off your ad blocker!)
Buick Merchandise For Your Consideration:
.