In preparation for tomorrow's 30th Annual Mount Clemens MI Cruise, cruisers gathered downtown on Friday night, as per the usual routine for this car show and cruise.
Cars of all shapes and sizes lined up and down Main Street on this perfect summertime day, and into the evening.
A couple Buick Grand Nationals and other assorted G and A body cars were in attendance, alongside the rest of the assorted participants.
Saturday has quite a few automotive events going on besides this Mt. Clemens show.
The Van Dyke Cruise in Centerline is happening, for which we'll be there, and should be interesting to see how many vehicles make the trek to this yearly low-advertised event.
If you're driving by in a cool car, make sure you wave, because your photo might end up here on this website!
.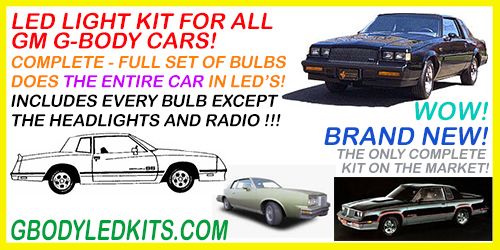 .
.