When you're attending a local car show, who says you can't protect your Buick Grand National from spectators, while also doing it gracefully? I think any of these humorous signs would be appropriate to do the job well!
.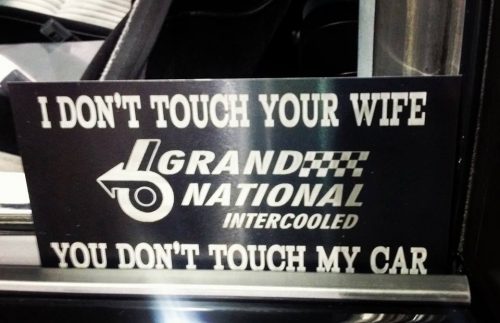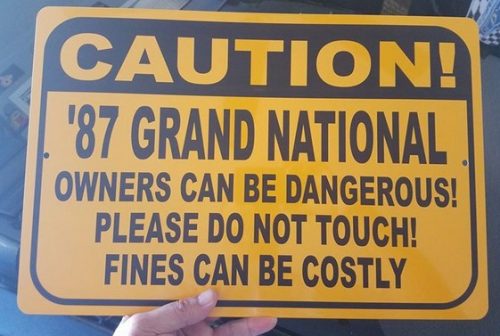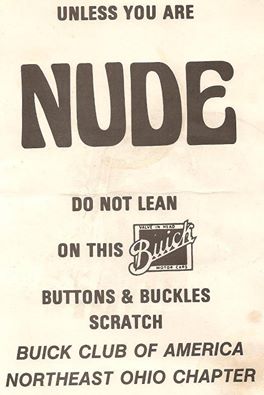 .
Here's some other items if you're shopping for Buick merch:
(if you can't see them, turn off your ad blocker!)
.