Buick produced numerous informational books pamphlets and guides for all aspects of their vehicles.
Just a few of these booklets were the following which we show below.
Buick Motor Division Foremans handbook, for plant / assembly line issues.
GM Protech Powermaster training manual for the mechanics.
GM sequential fuel injection course book for the dealerships who worked on the cars.
Expertec fuel manual for diagnosing problems that arose.
SAE paper for the 1978 Turbo Buicks.
You'd have to have an extensive shelving system to actually hold all of the vast books and paper products that GM and Buick created!
.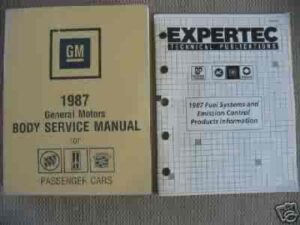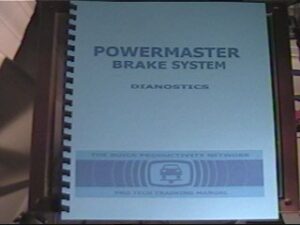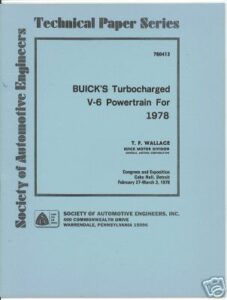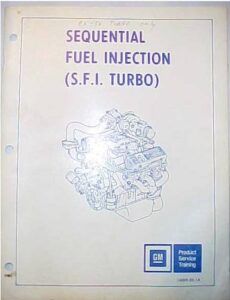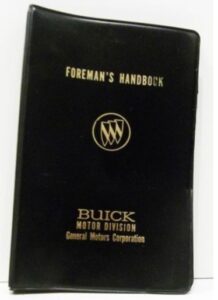 .
Here's some related Buick items if you happen to be shopping for Buick merchandise! (if you can't see them, turn off your ad blocker!)
.