Another Hot Wheels Buick Regal has hit the market.
This so called '87 "GNX" says "Black Widow Exhaust" on the sides, with black and white stripes on this dramatic red paint scheme.
1:64 scale in size, it is number 4 of 10 in the "Muscle Mania" series.
If you want to add it to your collection, it's available for about 10 bucks online.
But of course much cheaper if you are actually able to find it in your local stores toy aisle.
.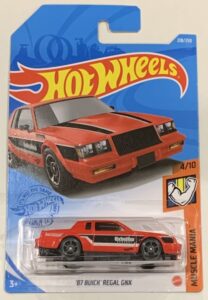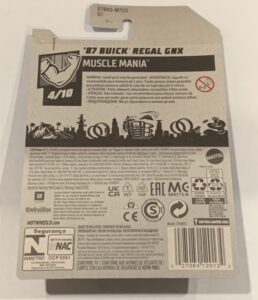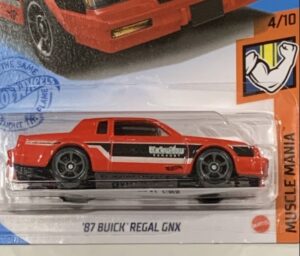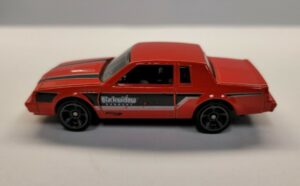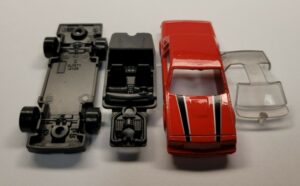 .
Here's some related Buick items if you happen to be shopping for Buick merchandise! (if you can't see them, turn off your ad blocker!)
.