Not too often seen is the very beginnings of a new diecast Hot Wheels car.
It's created by making a resin sample, full scale in size, to finalize the design before it's made into the final product of what you get when you buy a Hot Wheels scale toy car.
Several versions are made before it gets the "go ahead" into production.
I'd imagine most of these pre-production samples are destroyed, or stored deep down in the vaults over at HW.
But sometimes these prototypes make it out into the wild…
Such as this sample piece that was auctioned off on ebay last year.
(notice that the entire vehicle, including rims and tires, are made completely out of resin)
.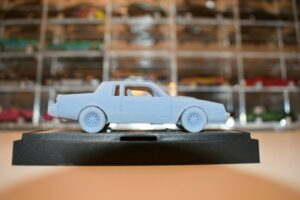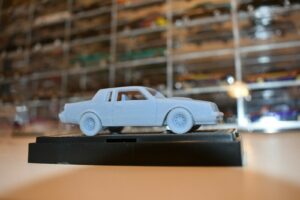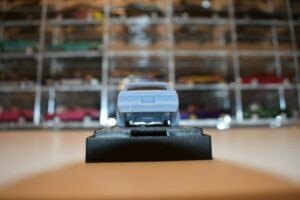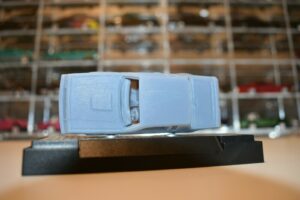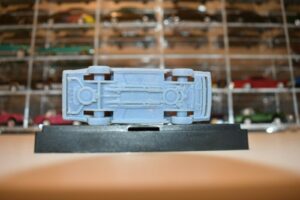 .
Here's some related Buick items if you happen to be shopping for Buick merchandise! (if you can't see them, turn off your ad blocker!)
.