We hope you enjoyed all of the stories we've shared with you this past week about the last Grand National that rolled off the Pontiac, Michigan, assembly line.
We wanted to leave you with a few more pictures of this special Gbody Regal, and a link to the article on the barrett-jackson site about the Final Buick Grand National (which also contains a link within to the listing for the car at the auction).
.
Here's the build sheet for the car:
.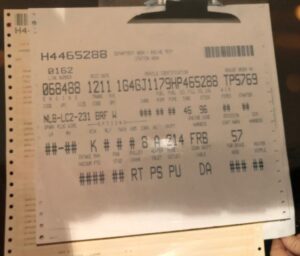 .
Here's the front license plate that was on the car:
.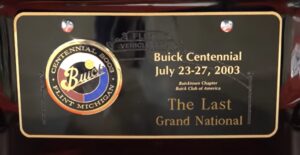 .
Here's the neat custom shirt that Bob Colvin wore at the G Body Invitational (see video here):
.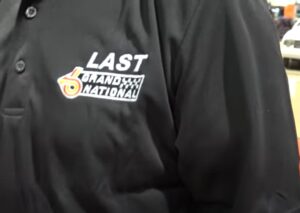 .