It's been awhile since any new Buick Grand National die cast cars have been released.
And other than Hot Wheels, the only other still-existing company to hold a license to be able to actually produce the g-body regal vehicle, is Jada Toys.
Released thru their die cast collector's club as a special edition, this 1:18 scale replica from the movie Fast & Furious (the 4th movie) is aptly named "Dom's Buick Grand National". It's licensed as Official Movie Merchandise.
Besides different rims & tires, and perhaps a turbo 6 arrow on the seats, not much has changed. It looks to be just like any of the previous Turbo Regals that were created by Jada.
They're available for about $35 (plus shipping) if you're interested.
.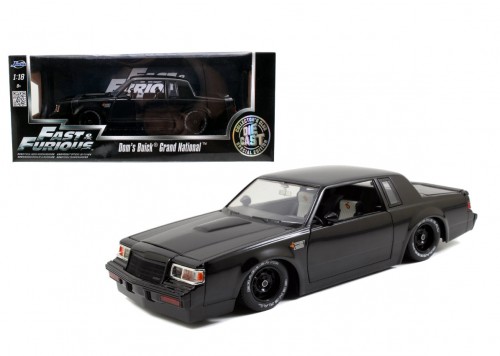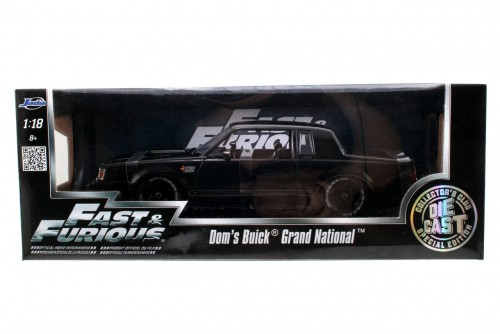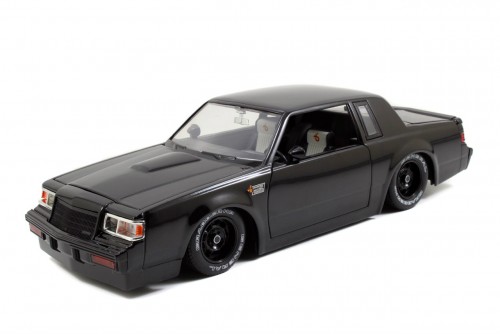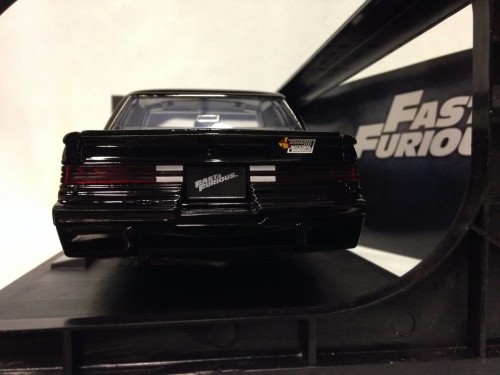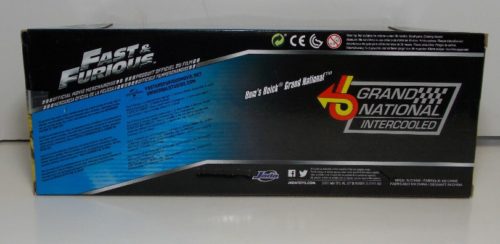 .
Here's some other items if you're shopping for Buick merch:
(if you can't see them, turn off your ad blocker!)
Here's some related Buick items if you happen to be shopping for Buick merchandise! (if you can't see them, turn off your ad blocker!)
.