With the continued 80* weather here in Michigan, it can only mean 1 thing.
Awesome turnouts at select car show venues.
Lakeside Mall (in Sterling Heights) is one of those venues, and this FunTime Cruisers sponsored event had a record setting day today, Monday October 2, 2023.
Over 400 vehicles showed up for their season ender car meet!
The automobile gathering in this parking lot generally has a decent number of weekly participants (200-350), but the beautiful day combined with this being the very last show here for 2023, brought out even more hot rods and muscle cars than usual!
The Buicks and other GM G-bodies made it nice for us to attend.
The other interesting eye candy on display wasn't bad either.
.
DON'T put them classic cars away just yet, if the weather stays on like this, car shows should be good til the end of October (if not longer)!
.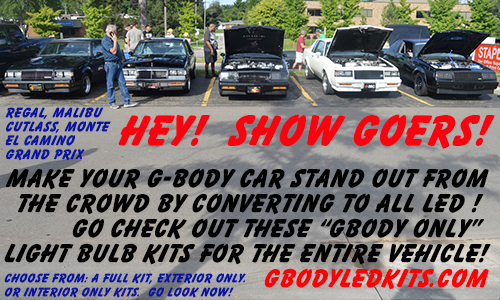 .
.