On the way home from the Downriver Soul Shakers Car Club event on Sunday, October 23, 2022, we ventured off to Leason's in Warren, Mich., again, as we weren't quite done with car activities for the day.
This weekly auto show drew in a small crowd to fill the parking lot.
They stated that they will continue this Sunday cruise-in until the snow flies!
(so if you're looking for something to do, drive that hot rod of yours over here)
The last time we visited this place, we didn't actually go into the ice cream shop. Today was a different story. There's lots of cool automobilia & signs hanging on all of the walls. A neat place to browse around, sit down, and eat any of the assorted desserts that they offer.
.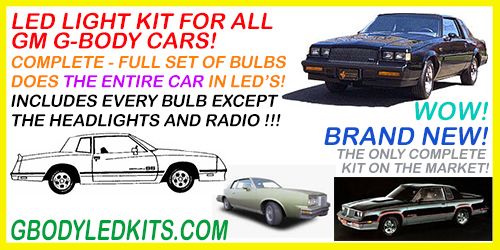 .
.