Ever since Dooleys went out of business, there's been a void on the Eastside for Sunday car shows.
Lucky Leprechaun Irish Pub, located at 32456 Gratiot Avenue, in Roseville, Michigan, is trying to fill that void with another automobile event.
Happening every week from noon – 4pm, this brand new gathering spot hopes to draw in the car crowd that use to be there in the past.
Since they are in that same exact parking lot (the pub is directly across from where the Dooley's building was), perhaps you should give them a visit with your hot rods and check it out!
We stopped in on June 4, 2023, to see the attendees.
It wasn't as packed as we would have liked, but considering they just started up, this might be a worthwhile venue if you're looking for something to do on a Sunday afternoon.
(they have an outdoor patio where you can grab food and drinks)
.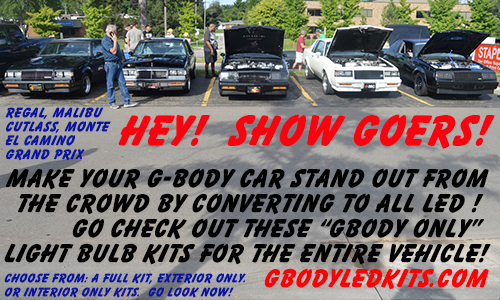 .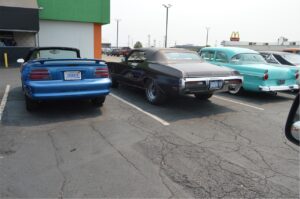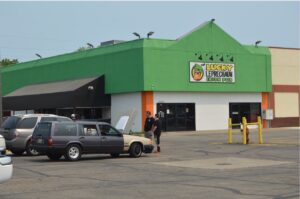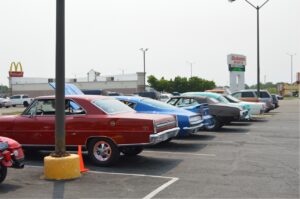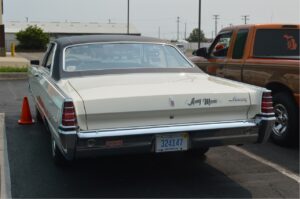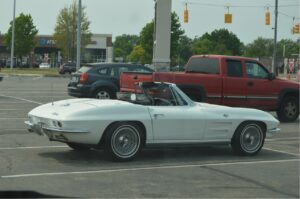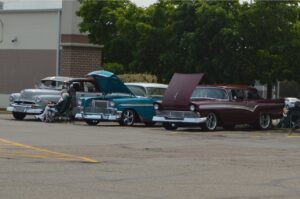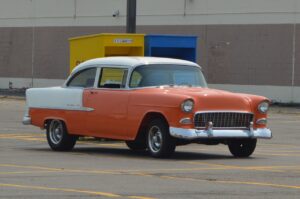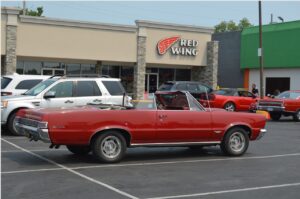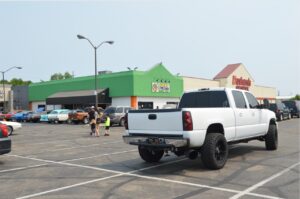 .
Here's a list of other Southeastern Michigan Car Shows you can attend.
.