The exact same car from the Maisto Muscle Buick GN is encased in this newly designed packaging of the release from the Maisto brand.
This Fresh Metal Buick Grand National diecast car is 1:64 scale (about 3″ long), and looks relatively accurate with it's black paint and emblems on the side. Those rims however, well…
Currently available for less than $10 shipped (ebay).
.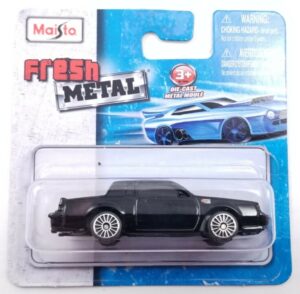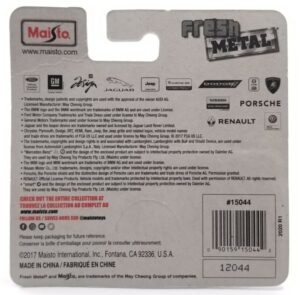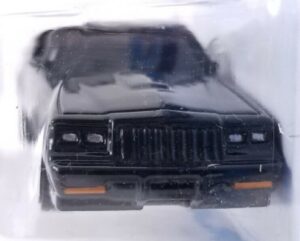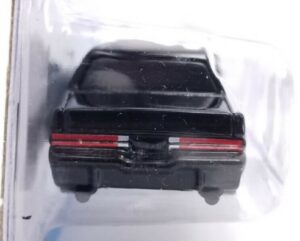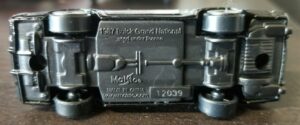 .
Here's some related Buick items if you happen to be shopping for Buick merchandise! (if you can't see them, turn off your ad blocker!)
.