Hand towels, shower curtains. Why should't your bathroom have a bunch of Buick themed items in it just like the rest of your house has?
(you do have other Buick stuff in your house, right? If not, just what kind of Buick nut are you?)
.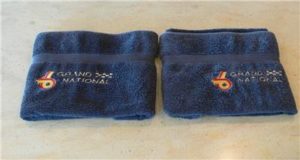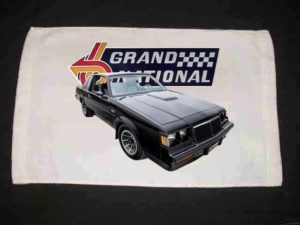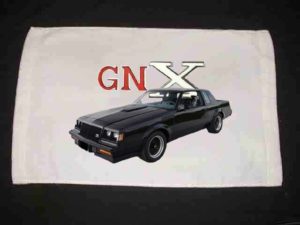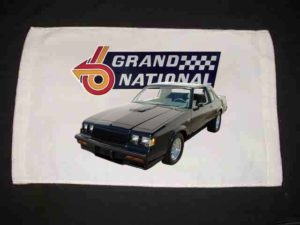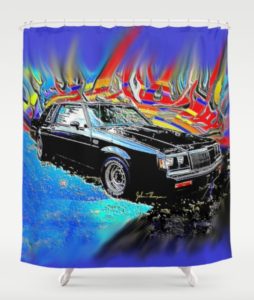 .
Here's some related Buick items if you happen to be shopping for Buick merchandise! (if you can't see them, turn off your ad blocker!)
.