These general kind of repair books should be in your arsenal if you do the maintenance on your turbo buick.
They cover most types of normal repair jobs that will eventually go wrong on your Buick Regal.
.
Chilton's, Clymer, and Haynes are the ones that are most familiar, and usually available at your local auto store (or get it online).
Over the years, almost all of these repair guides have been updated, meaning they have different covers & maybe minimal changes to the print, but overall, serve the same purpose.
.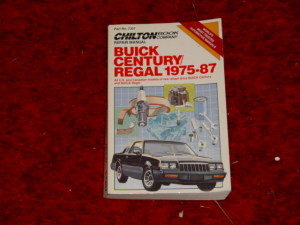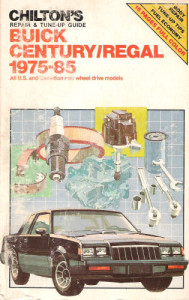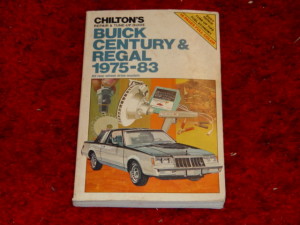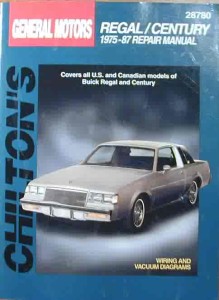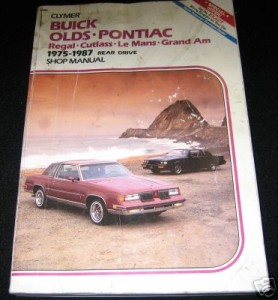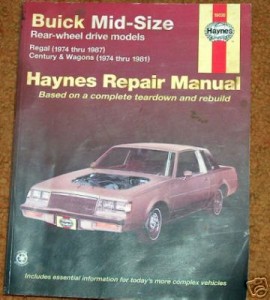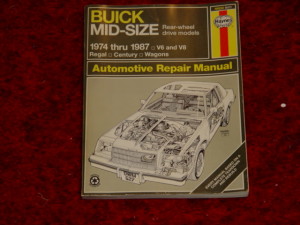 .
Here's some other items if you're shopping for Buick merch:
(if you can't see them, turn off your ad blocker!)
Buick Merchandise For Your Consideration:
.