This is the second Neighborhood SuperStars car show we have attended this year. The first one was at Eastland Mall back in May (which just happened to be the first show we went to this year).
This time around, Saturday, September 4, 2021, the car truck & bike show event was held at the old Star Theater parking lot on 12 Mile Rd (near Telegraph) in Southfield, MI.
(previously, local Metro Detroit WJLB radio station was located here in the building, before Iheart Media acquired the station. just a bit of useless info for you…)
This car show drew many big rim vehicles (to which I believe that's what the Neighborhood SuperStars group is all about).
Plenty of GM G-bodied cars were on display, and even though this specific type of auto might not be everyone's cup of tea, they were interesting to look at.
Aside from the big rims, the cars themselves are mostly what you'd see elsewhere, nice paint, custom parts and touches, minus the loud audio components on the majority of them.
There were many 18″ and smaller wheel (I'll say "normal" looking) automobiles parked on the grounds too, as you will see.
.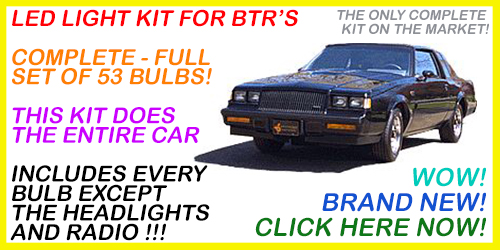 (they have kits for ALL G-body cars too)
.
.
.
.