Whether it's Buick involvement in golfing, football or the olympics, whenever there's a sponsored event, you can count on their being promotional material made like Buick stickers. These were everywhere in the 1980s!
Don't forget too, about the Buick racing fans involvement in creating driver related Buick decals.
.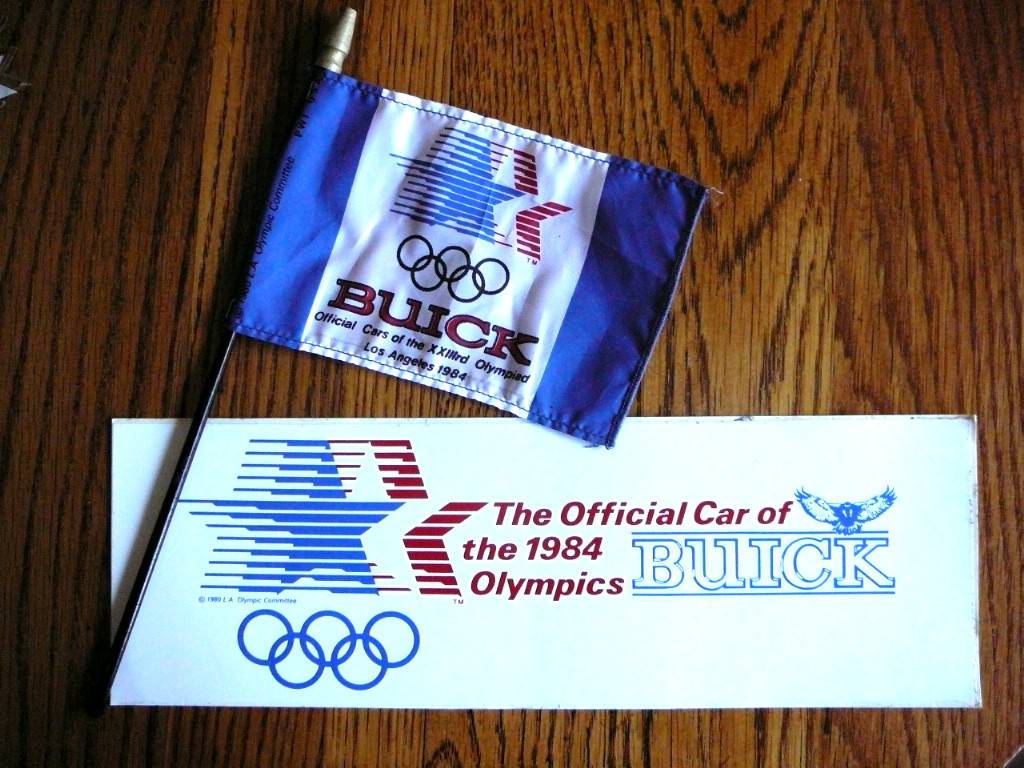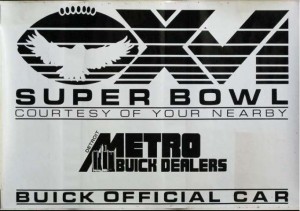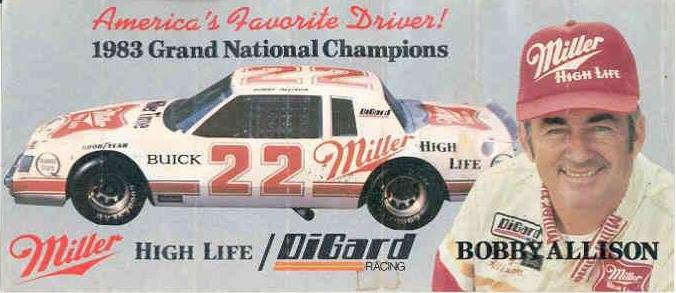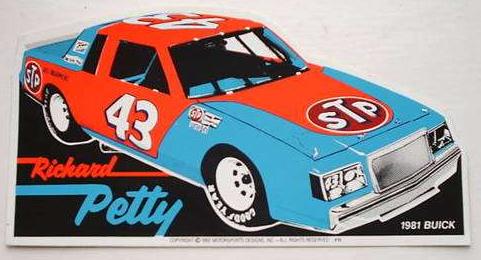 .
Here's some other items if you're shopping for Buick merch:
(if you can't see them, turn off your ad blocker!)
Buick Merchandise For Your Consideration:
.