Regal T-type & Turbo T owners are kind of in the minority when it comes to acquiring a proper Buick theme based key chain.
There are a few that were created, but don't fret it too much, as you can always get a Buick turbo 6 arrow design that should work just as good, and, it's appropriate for ALL Turbo Regal applications.
.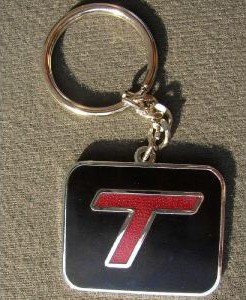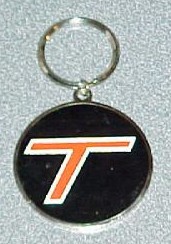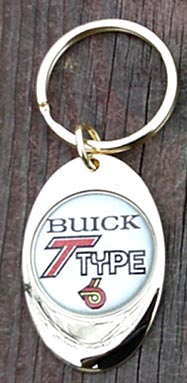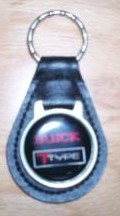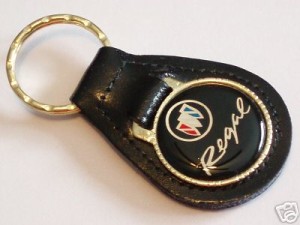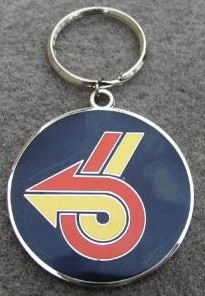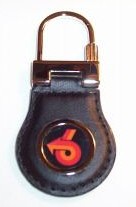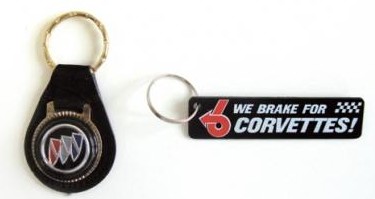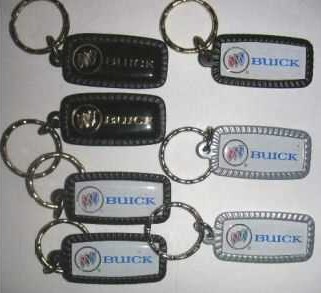 .
Here's some other items if you're shopping for Buick merch:
(if you can't see them, turn off your ad blocker!)
Buick Merchandise For Your Consideration:
.