Want to add a neat collectible to your Buick collection?
Into car collecting?
Looking for something different?
Want to 'build' a Turbo Regal without it costing you a fortune?
Like FREE?
Check this out!
It's a Buick Regal vehicle that you print out on your computer, cut it out, fold it into place & assemble it into a 3-d car!
A friend sent this to me…
Cool huh?
Get the template at the bottom of this post.
(it's the last picture, a jpeg).
Set your printer to print it as large as you can. (mine's about 6″ long).
Print it out & get to it!
(I added color on mine; amber parking lights, red tail lights, etc.)
.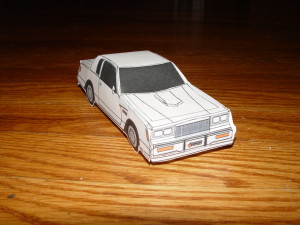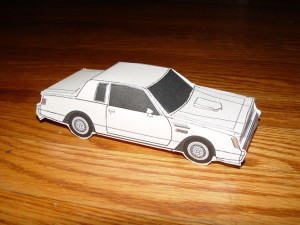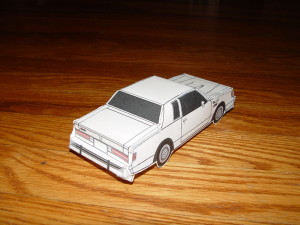 .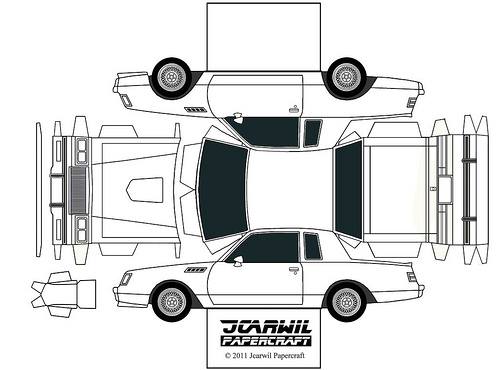 .
Rather have a different G-body car?
here's an Oldsmobile Cutlass & a Chevrolet Monte Carlo:
(click the pics for a larger version)
.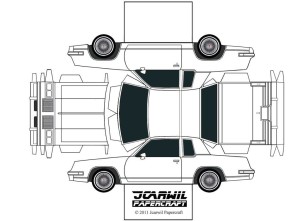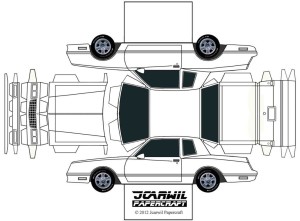 .