Sure, this week, as is every year at this time, is all about "everything Woodward."
However, for those who don't want to deal with all that mess, or are searching for something a bit closer to home, there's a lot of other weekly car shows in Michigan to choose from.
Such as the one at the Sanders Candy and Chocolate Factory in Clinton Township, MI.
Their "Sweet Treats and Sweet Rides Cruise In" was held today on Thursday, August 18, 2022.
This show drew somewhere in the neighborhood of 75 automobiles, amidst the warm weather (and competition from other shows & those who did decide to hit up Woodward Avenue).
In other months, this event has upwards of 125 vehicles.
.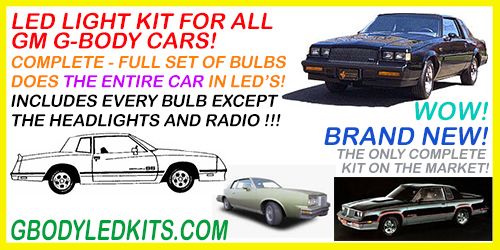 .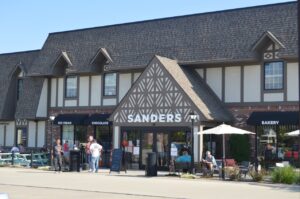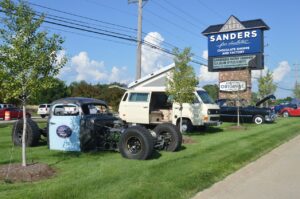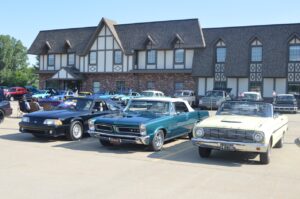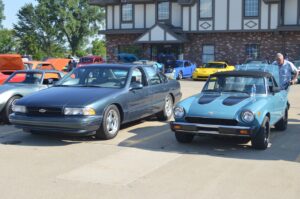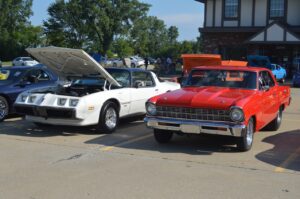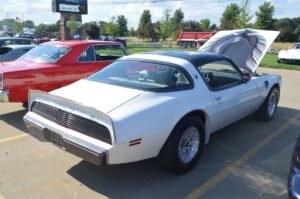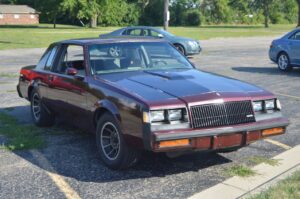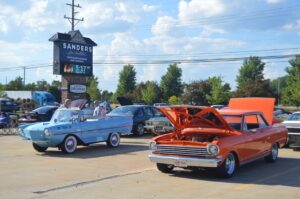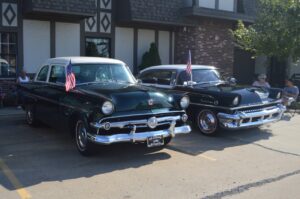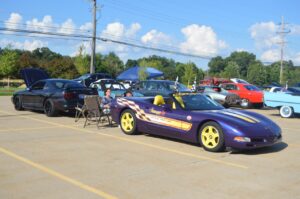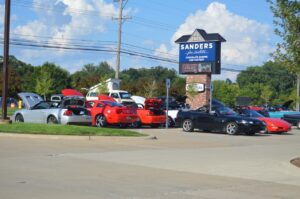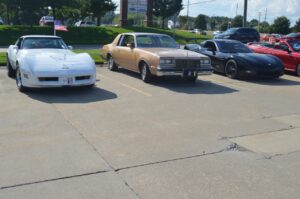 .