These photos were shared to us by a BuickTurboRegal.com reader from down South, in South Carolina.
.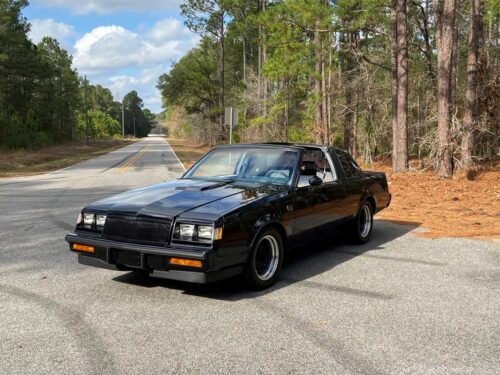 .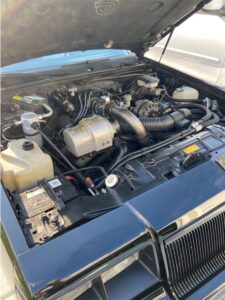 Tommy, the owner, says:
This 1986 Buick Grand National has 46,500 miles, 1 repaint 2 years ago, upgraded injectors, performance exhaust, high pressure fuel pump, and has been performance tuned.
The grill is blacked out, which is rare for an 86.
It has the factory digital dash.
She sleeps indoors, and gets driven here & there.
The racetrack pictures are from the drive around at Bristol Motor Speedway in Sept 2020.
The "posing" pictures were taken in Jan 2022.
She currently resides in North Myrtle Beach SC.
Tommy Trammell
.
.
Do you own a Turbo Buick?
Want To SHARE your car pics with us so we can SHARE it with our readers?
DETAILS
.