Here's another submission from one of our BuickTurboRegal.com readers!
They say it's a perfect car with a few slight mods that no one would notice.
[ but since we're avid fans, we did notice a few shiny goodies and aftermarket air intake system under the hood! 🙂 ]
It's our 1987 Buick Grand National with 24k miles.
Mark & Allison Seamans
Palo, IA
.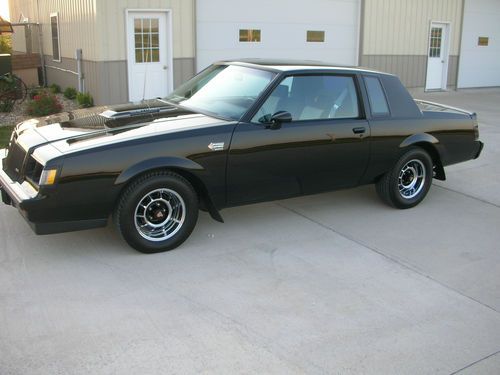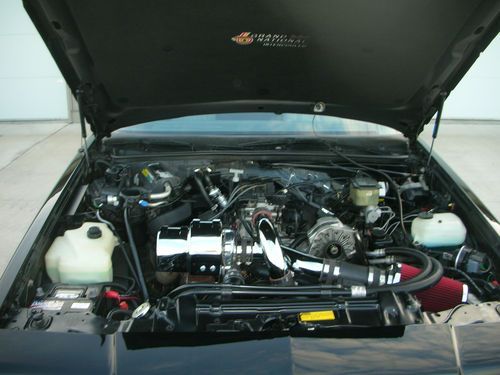 .
.
******
Want to share your own "Regal Tales" with us, so we can share it with others?
Racing stories, car buying adventures, auto experiences, or just have your own Gbody Regal car posted on here as a Turbo Buick Owner?
(click any of those links to be taken to the page where you can find out how!)
******
.
.