Now that August is done, with the crazy amount of car cruises & shows that are held during that month, September is the perfect Month to attend a bunch of smaller weekly car shows at the various restaurants, bars and churches.
With the car show season ending in the next month or 2, and things slowing down, that's what we have been doing lately (and intend to continue for awhile).
Thursday, Sept 8, 2022, is when we headed over to the Saint Clair Shores, Michigan, parking lot of the St. Margaret's Church on 13 Mile Road (near Harper Avenue).
About 75-ish vintage autos, hot rods and muscle cars gathered together, including 2 Buick Grand Nationals (1 new one we haven't seen before, and 1 was the same one that attended yesterdays car show).
A Buick Regal ("Outta Line Racing" – the light brown one we've seen at the Sanders car show and a few others), plus a Pontiac Grand Prix and an older Buick.
Food, drinks, and door prizes are available here.
We're working off our own car show list and trying to hit the automobile events on there that we've never been to before.
[ and since we are posting pics from all these shows on that list, you can actually see any (previous) show before you travel to attend them! That gives you an idea of what you can expect ]
.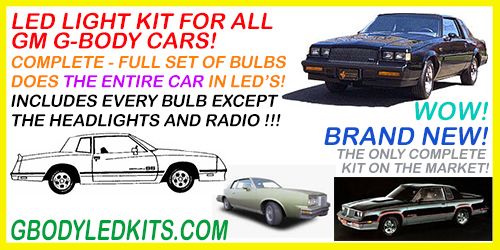 .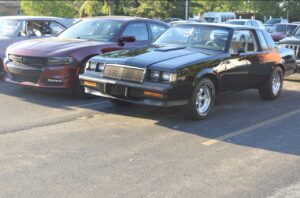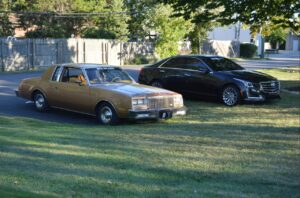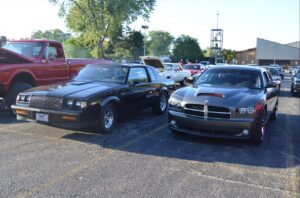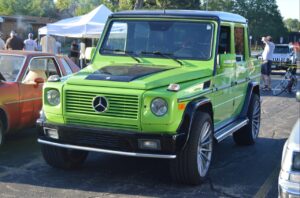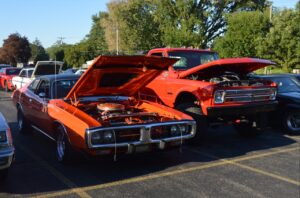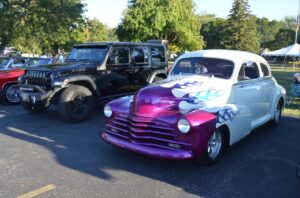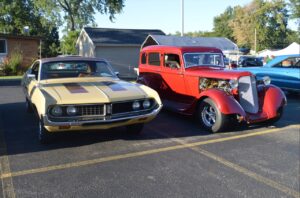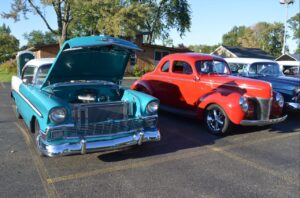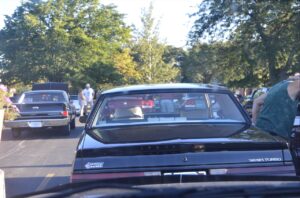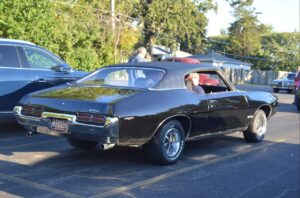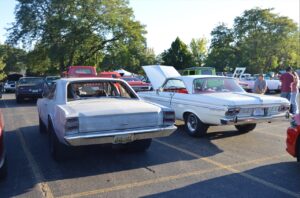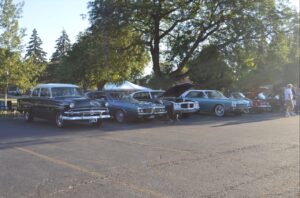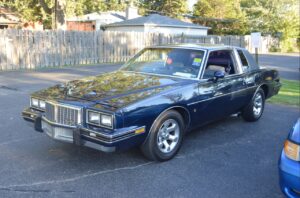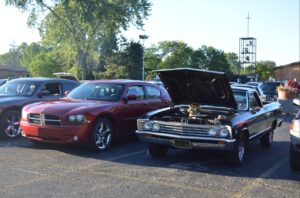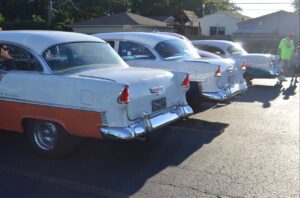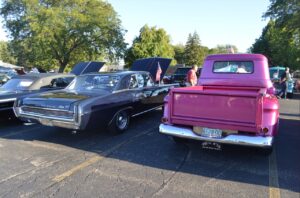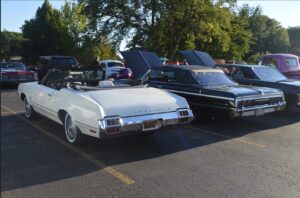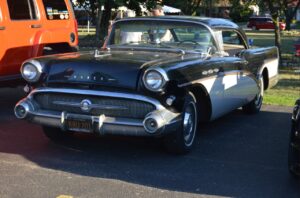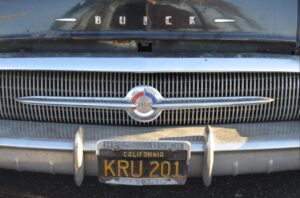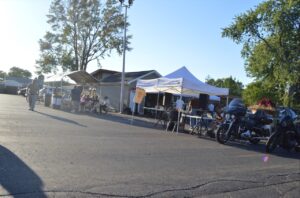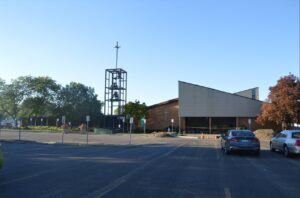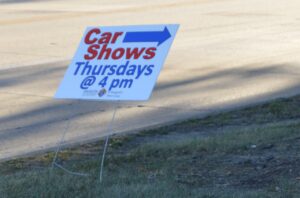 .