The Stahls Automotive Museum is always a friendly, fun, and interesting place to visit.
It's been 2 or 3 years since we last came here, and figured it was that time again.
There was a car show (4-7:30 PM) going on this Thursday, August 11, 2022, "Rockin' Roll In Cruise Night," which is why we initially went, but stepping inside the museum to check out the new exhibitions is always delightful.
They have a core base of (around 100) automobiles, but towards the back are where the new exhibits are.
On this trip (only visiting once or twice a year reveals some new things), we saw they had the Chitty Chitty Bang Bang vehicle on display.
[ younger people probably have no idea what this is; you should google it! ]
Seeing the Auto manufacturers (+ car dealership) banners, signs, and memorabilia, old jukeboxes, (huge) musical organs (with 1 of them trumpeting the theme from Star Wars – it's loud, but very cool!), old mechanical devices (slot machines, postage stamp machines, etc., etc.), usually puts a smile on our faces.
Check out the VW, whose shape is made totally out of wire! And Roth's Mysterion car!
Entrance to the museum is free on car show days, so do both if you get a chance! You won't regret coming to see all the fabulous things inside, and outside!
For the weekly outdoor parking lot car show, you never know who, or what type of transportation will show up. That's a good thing, since variety is the spice of life (or so they say).
2 Turbo Regals attended today (of the approximately 100 cars participating), which is always a plus in our book!
.
Stahls Automotive Foundation
56516 N Bay Dr, New Baltimore, MI 48051
(26 Mile & Gratiot)
.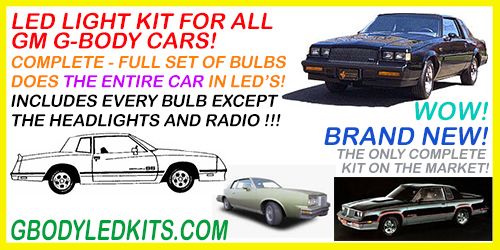 .
THE OUTDOOR CAR SHOW:
.
.
INSIDE THE MUSEUM:
.
.
.
THE CHITTY CHITTY BANG BANG CAR:
.
.