Last weekend, on Saturday, July 22, 2023, the annual Telegraph Road Cruise occurred.
We were down at the (all g-body cars) Ohio Classic G Body Garage show, so we had to miss out on this yearly event.
Good thing for us, we have a lot of local friends who don't mind sharing the photos they took with us, so we can in turn, share them with you!
.
Thanks goes out to Pierre Bernauer, who sent us these pics.
(and look at that, he took "all g-bodied" vehicle pics! How sweet is that?!)
The first pic in the set below is his Monte Carlo SS, then his Pontiac Grand Prix. These are just 2 of the 7 (seven!) G-bodies he owns!
[Pierre specializes in selling Monte Carlo parts, should you need anything, don't hesitate to get in touch with him, see the image below. And remember, "some" Monte parts fit other G-body cars as well, so he may have what you need!]
[or contact here: facebook.com/montecarloparts.gbody]
.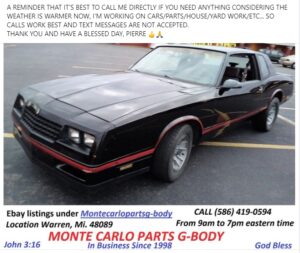 .
Next automobile event coming up, tomorrow, the (always a big turnout) Mainstreet Memories Car Show in Port Huron, on Saturday (July 29). If we don't see YOU there, we'll probably see your CAR!
.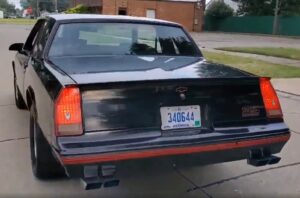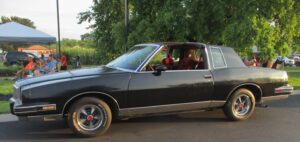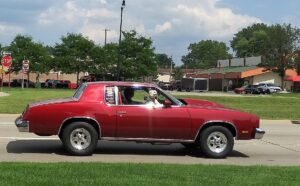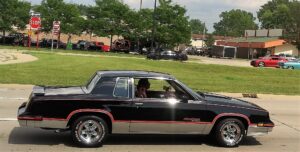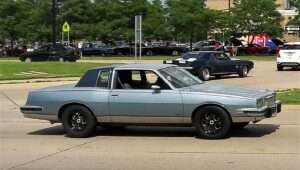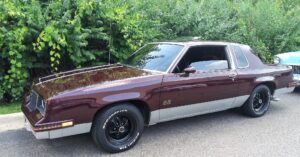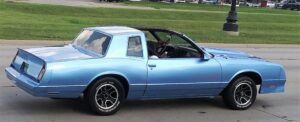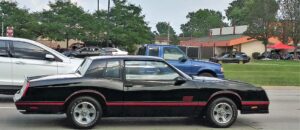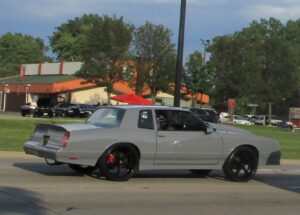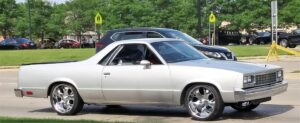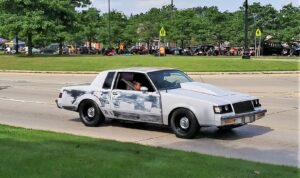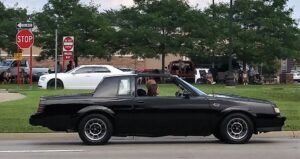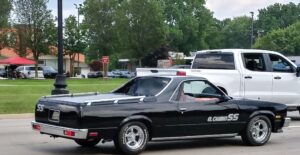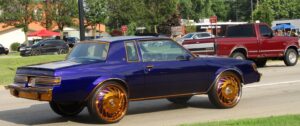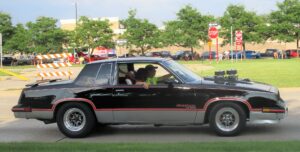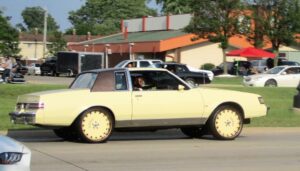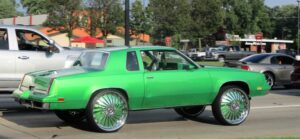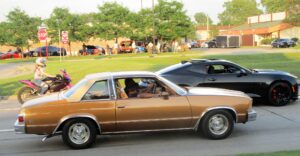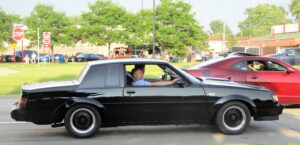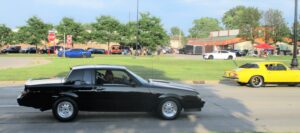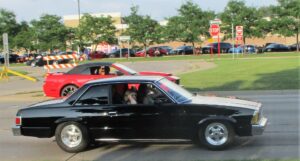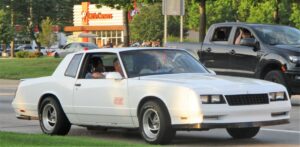 .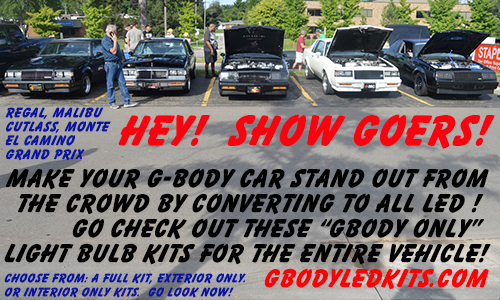 .