Here's a few more personalized license tags from a variety of assorted Turbo Buicks.
We're beginning to think that vanity license plates should be a requirement on all Turbo Regals!
[Thanks to those who submitted them! Want your vanity license plate published in a future post? submit yours here]
.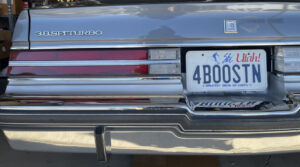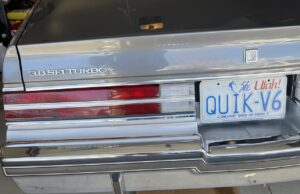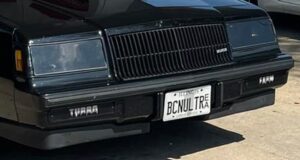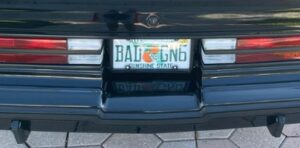 .
Here's some related Buick items if you happen to be shopping for Buick merchandise! (if you can't see them, turn off your ad blocker!)
.