Looking for something to keep your head warm this winter?
Wouldn't a nice new Buick hat look great?
Here's some that I've seen for sale in the past.
If you're searching for some on the most popular place on the internet, nice good Buick caps don't come up all that often, so you may have to search (or keep checking back) for awhile. Then when you find one you like, be sure to jump on it!
If you're not worried about it keeping you warm, at least you'll look in style at the next Turbo Buick car show!
.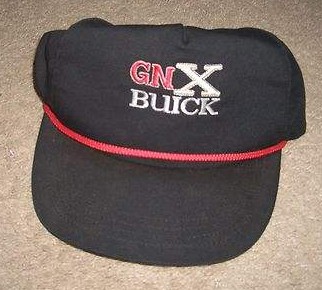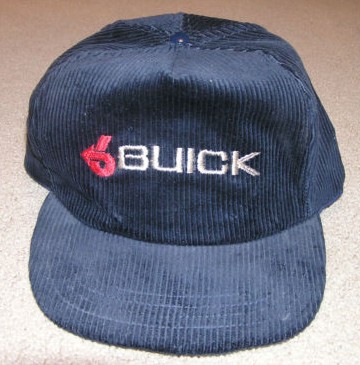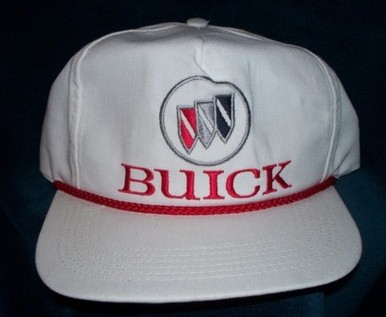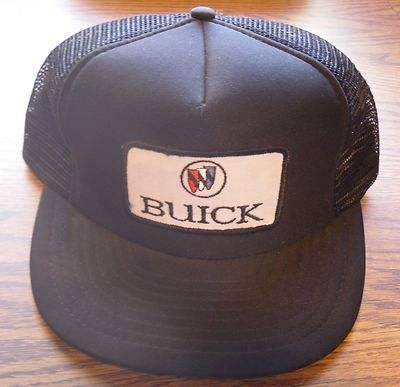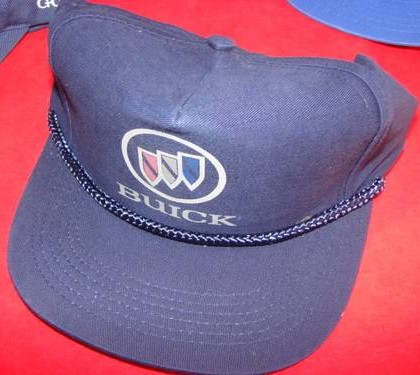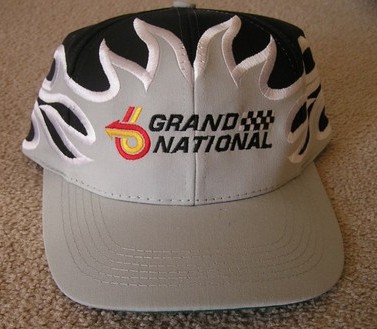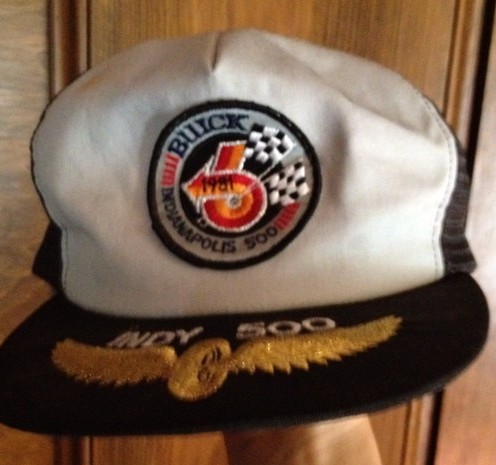 .
Here's some other items if you're shopping for Buick merch:
(if you can't see them, turn off your ad blocker!)
Buick Merchandise For Your Consideration:
.