Looking for something decorative with the Turbo Buick theme to install on your front license plate?
Some of these might just do the trick for ya!
.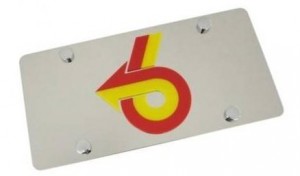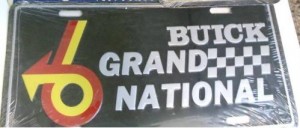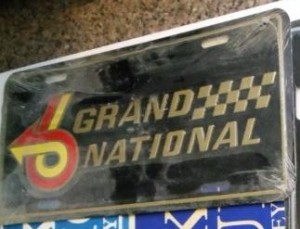 A license tag from an old Buick dealership: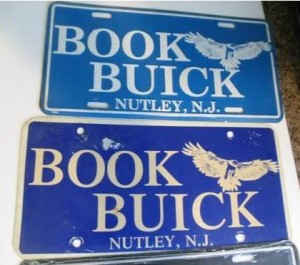 Here's a little medal that attaches onto a license plate: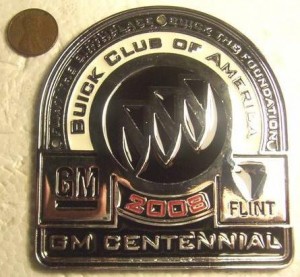 .
Here's some other items if you're shopping for Buick merch:
(if you can't see them, turn off your ad blocker!)
Buick Merchandise For Your Consideration:
.