For those who aren't tired of hearing about the last Buick Grand National produced, here's a neat story from 1988 about the Last GN that was made.
(we never tire of reading and seeing information about this special G-body vehicle)
And for those who don't know, this car was sold in January 2022 at the Barrett Jackson auction in Scottsdale, AZ, for $500,000 (plus a $50,000 fee).
See the listing for it here.
.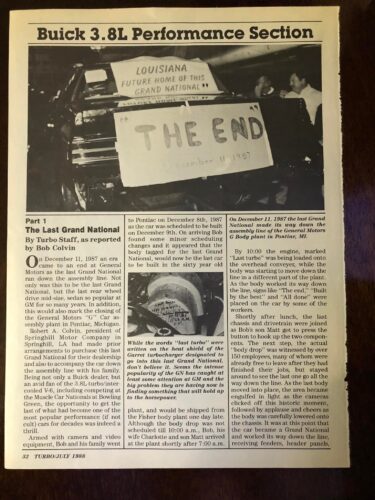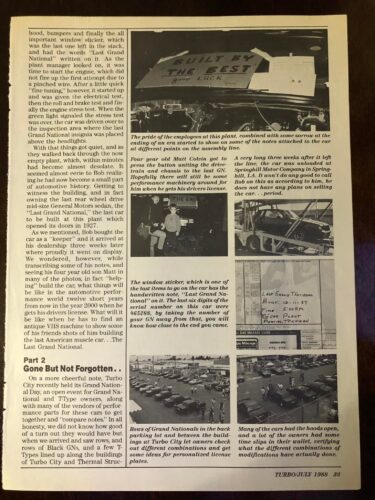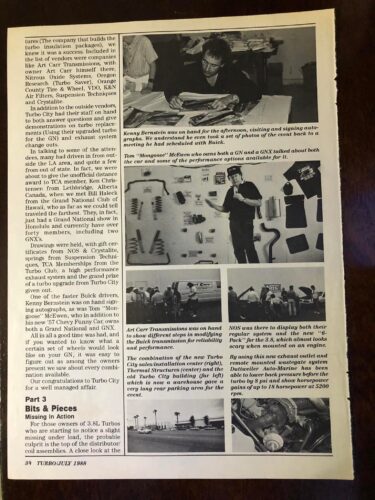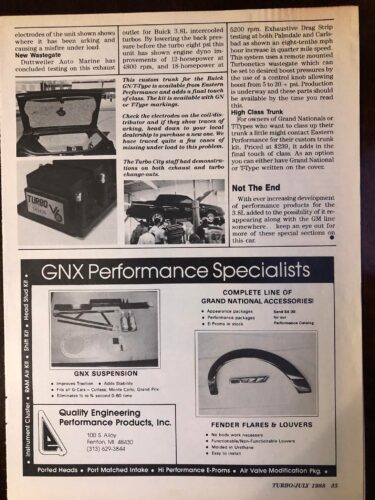 .