Yeah, winter's here, nothing you can do about that.
But you can enjoy these summertime activities that can be had with your Turbo Buick!
Prepare your Regal for next summer!
All hail the g-body smoke fest! (AKA turbo buick burnouts).
.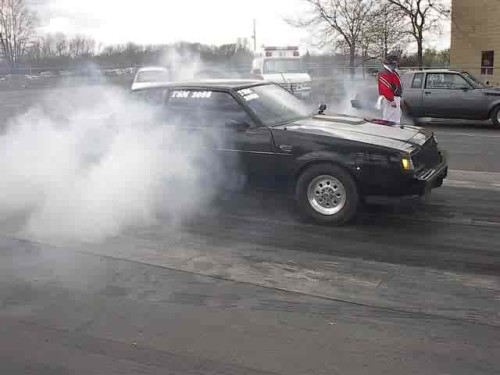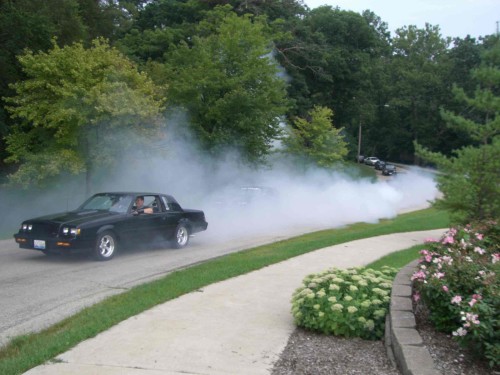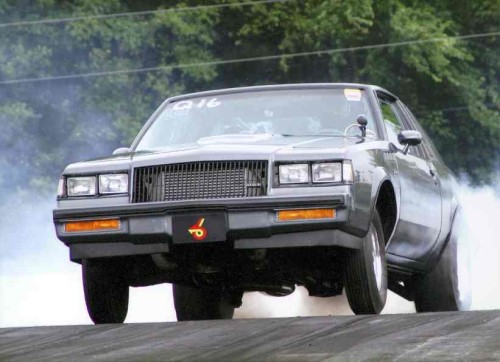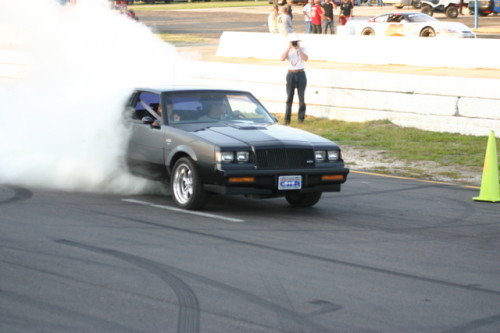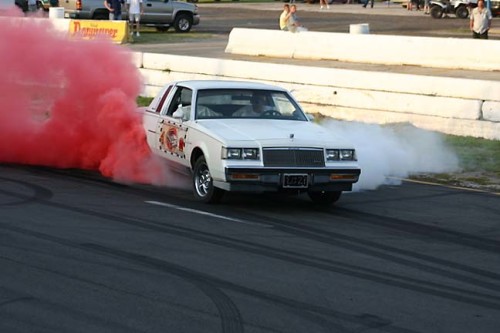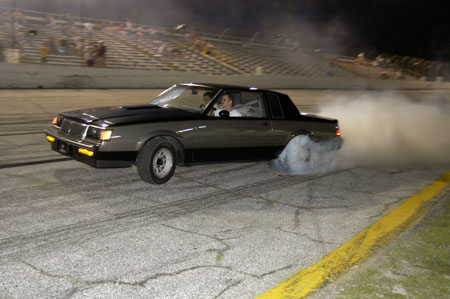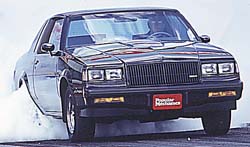 .
Note: If you're gonna play on the street:
Don't get caught!
.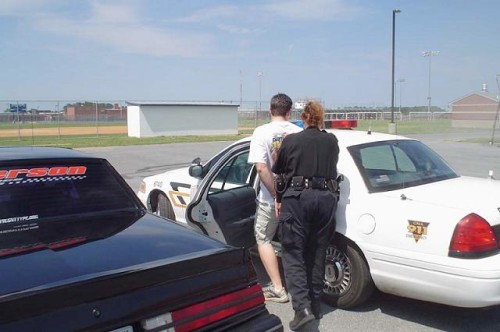 .