The annual Woodward Dream Cruise, the largest car show in the world, is never a disappointment!
Michigan's 2015 event had many G-body Regals, Monte SS's, Hurst Olds, Grand Prix 2+2's, El Camino's, Typhoon's & Syclones out & about… along with the other 40,000+ hot rods & classics cars that showed up as well.
Here's a peek at what you missed if you weren't there…
.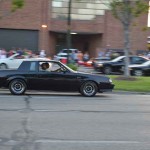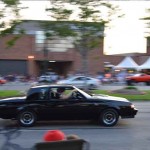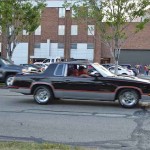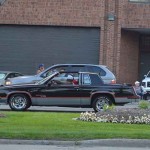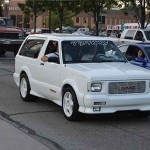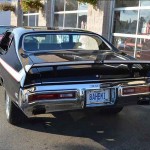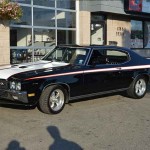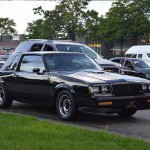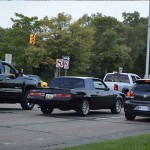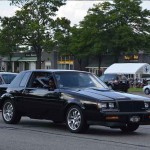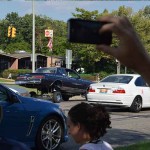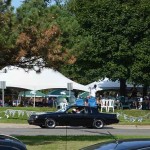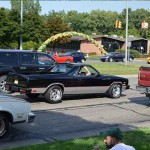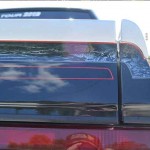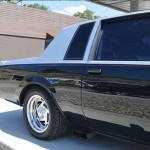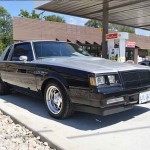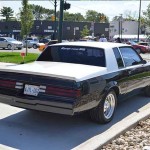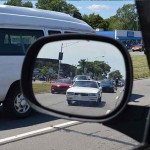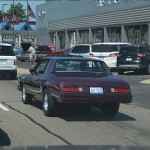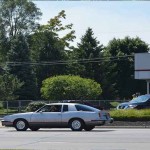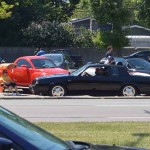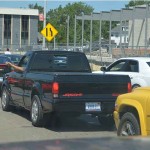 .