The love of Turbo T's, T-types, and all things Buick related are shown on various tee shirts that have assorted Regal implementations on them.
No matter what your preferred version of our beloved Buick Regals is, there's probably a stylized version on a T-shirt that suits you.
Plenty are available online (ebay, etsy, amazon, facebook sellers, etc.).
.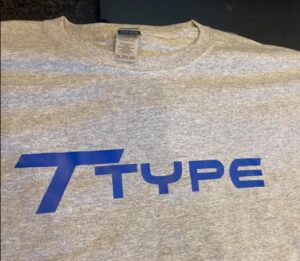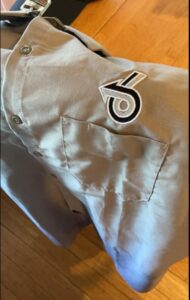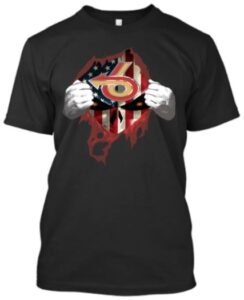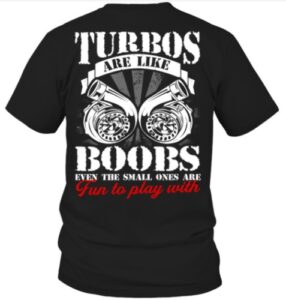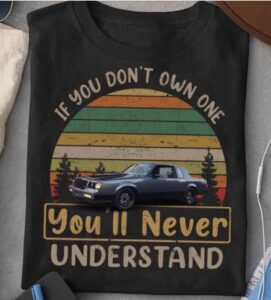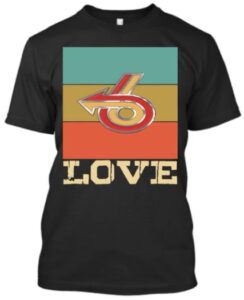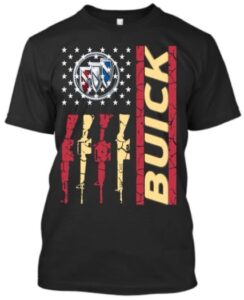 .
Here's some related Buick items if you happen to be shopping for Buick merchandise! (if you can't see them, turn off your ad blocker!)
.