Another batch of neat personal license plates, vanity license tags that have been affixed onto assorted Buick Turbo Regals.
A custom touch for your Gbody Regal that sets your vehicle off from the rest.
.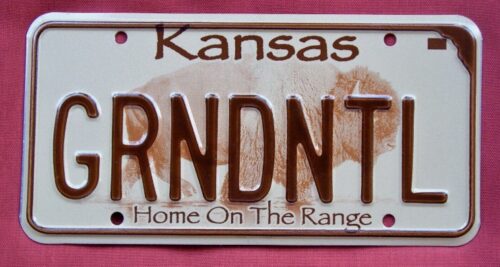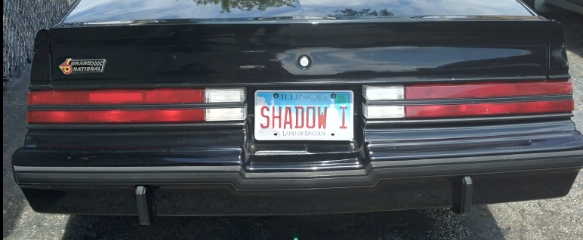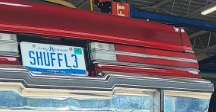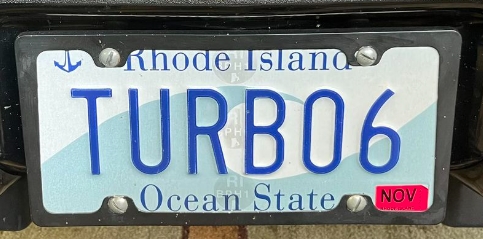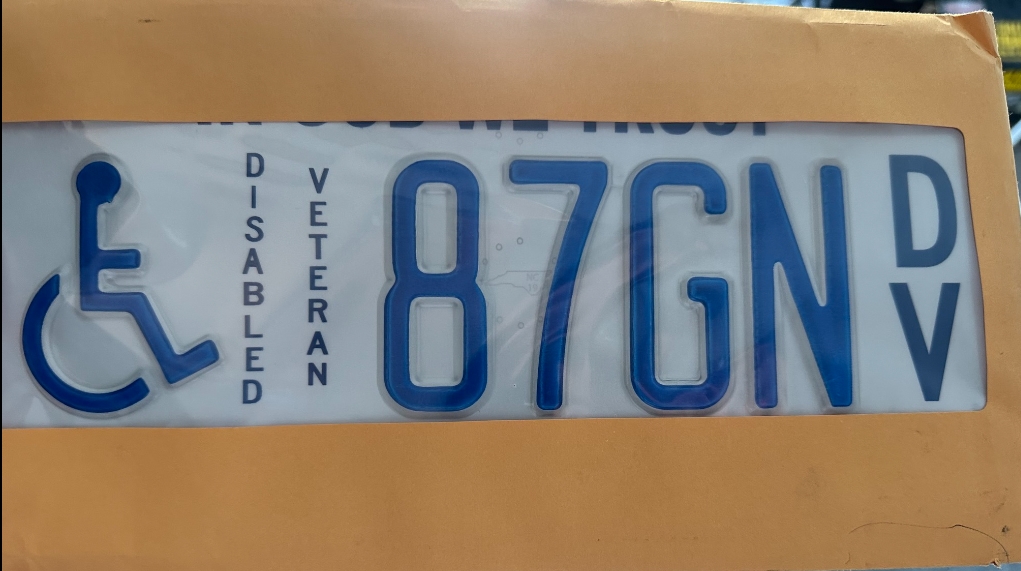 .
Here's some related Buick items if you happen to be shopping for Buick merchandise! (if you can't see them, turn off your ad blocker!)
.