When you're thinking about slot cars, the name Tyco should come to mind.
Tyco has produced several variations on the Buick Regal platform.
Valvoline, Skoal Bandit, the Petty STP car, Gold & Silver chrome Regal Grand National, amongst others.
The hardest Tyco to find in the Buick Regal series is the car they called "white body" which was exactly as you'd imagine it. No decals. Plain white with white rims & 440X2 chassis.
.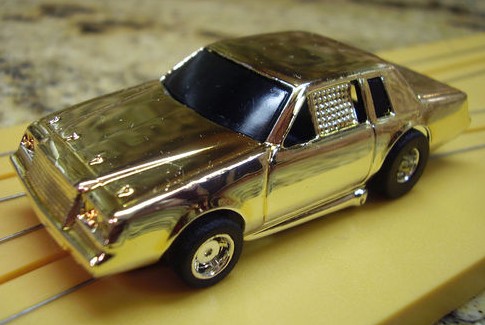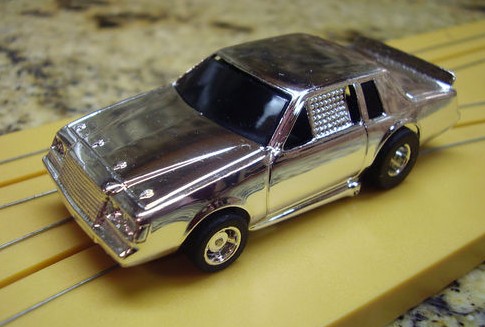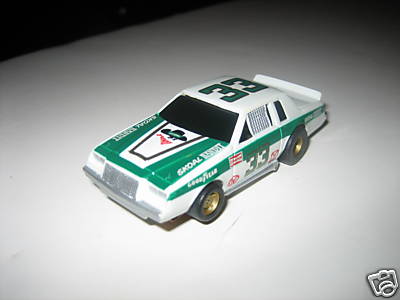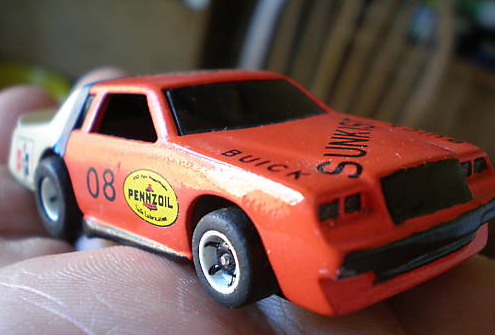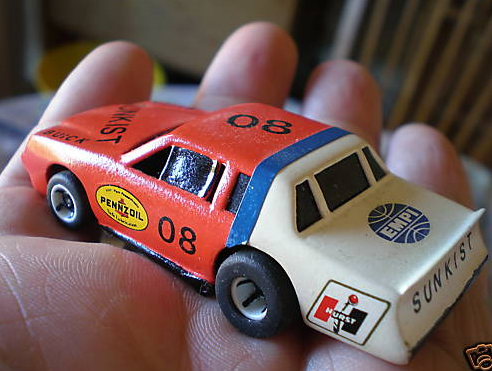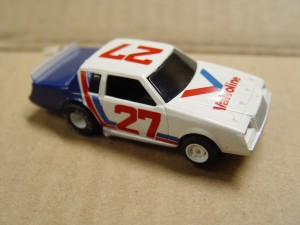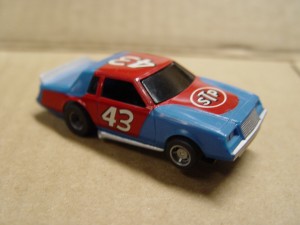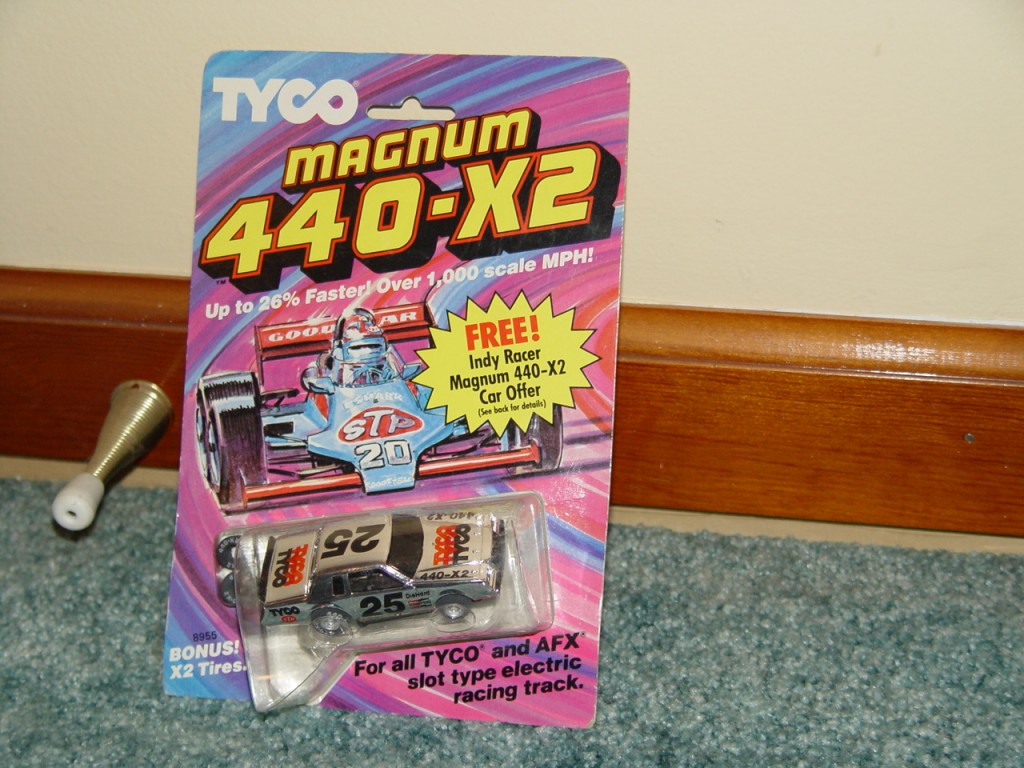 .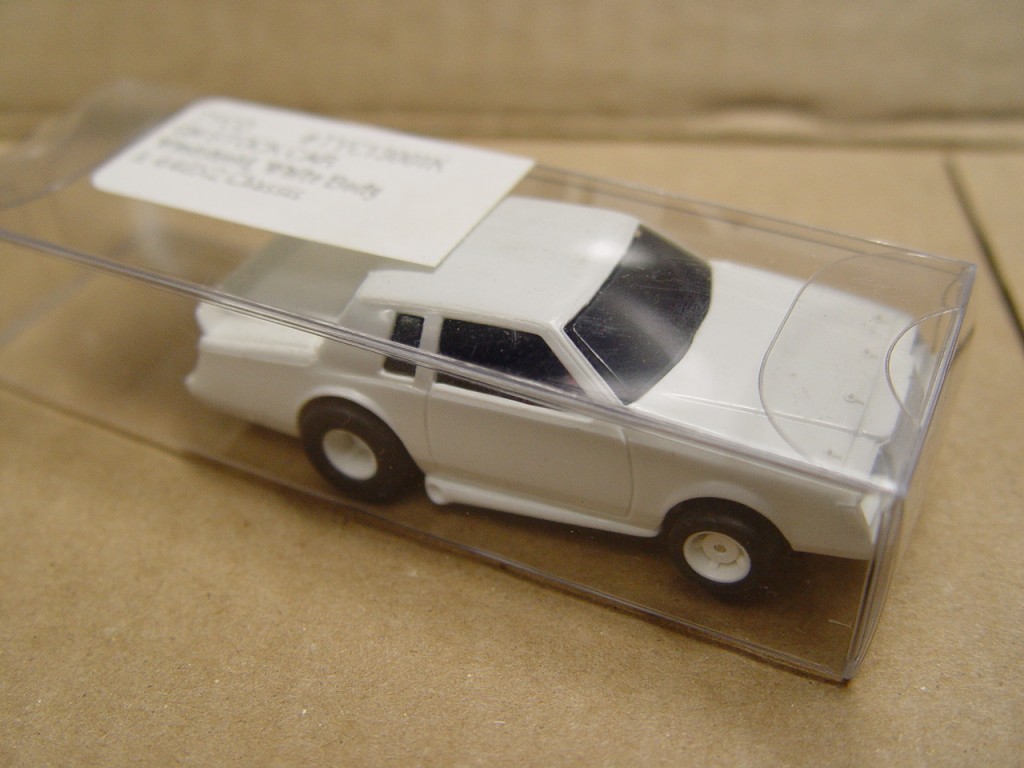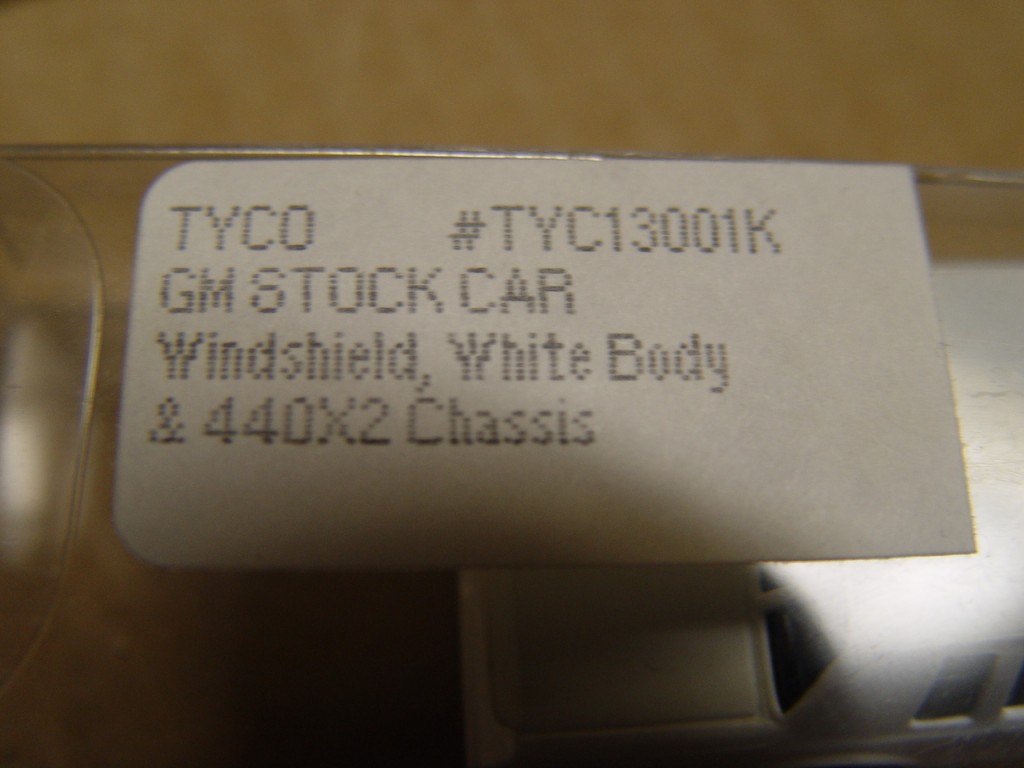 .
Here's some other items if you're shopping for Buick merch:
(if you can't see them, turn off your ad blocker!)
.