Just 6 cylinders…
Just 231 cubic inches…
Just 3.8 liters…
Just a Buick engine…
.
That unique little Buick V6 motor that propels turbo regals past most others on the road.
And in the very unique boosted method way that it does it with.
.
Wouldn't you really rather have a Buick?
.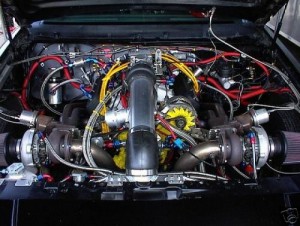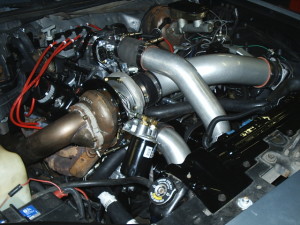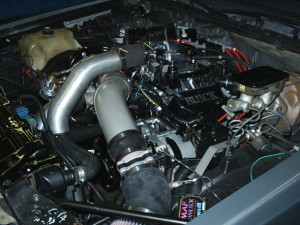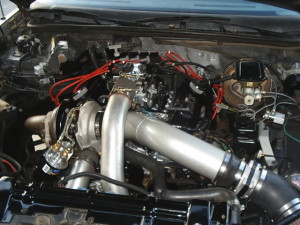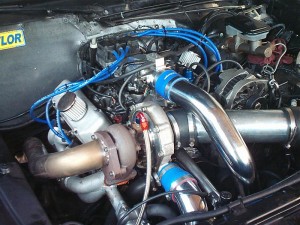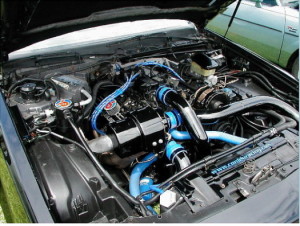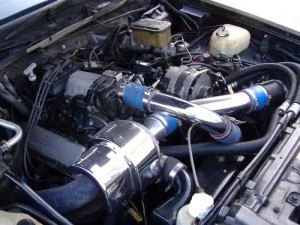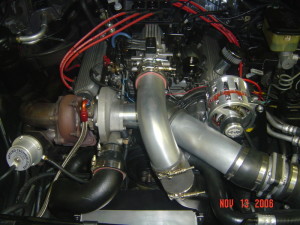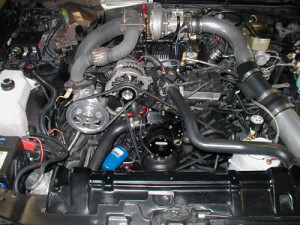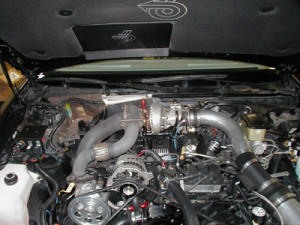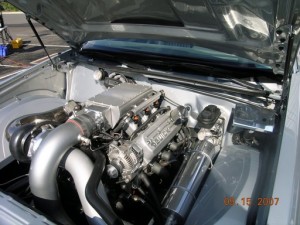 .