Back in the 1960s and early 1970s the keys that came with your new Buick vehicle had the Buick crest (AKA tri shield logo) on them.
In the 1980s and later cars, the keys were a more generic looking style with a simple GM logo on them.
The below shows you some vintage car keys.
.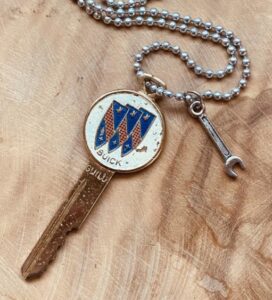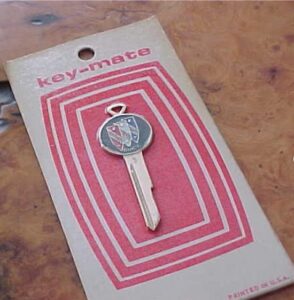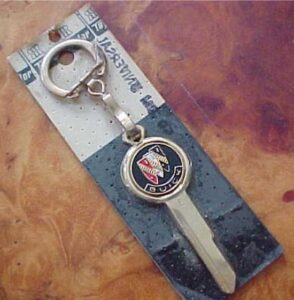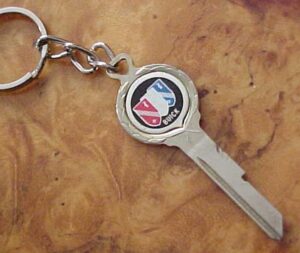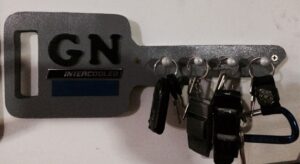 .
Here's some related Buick items if you happen to be shopping for Buick merchandise! (if you can't see them, turn off your ad blocker!)
.