Applied Technology & Research (AKA ATR), Eastern Performance, to name just a few. These are places some of us remember as sources we use to acquire Buick parts from or get repair/upgrade services performed at. They no longer exist in the real world, only being remembered by the decals that are left behind… (along with some of their well-made functional go fast goodies)
.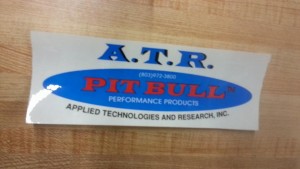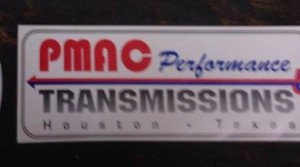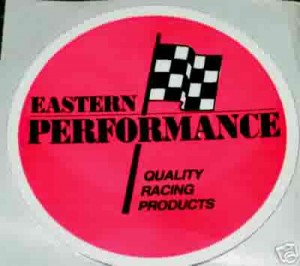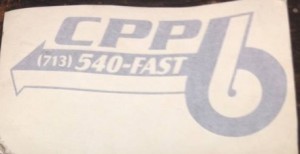 .
Here's some other items if you're shopping for Buick merch:
(if you can't see them, turn off your ad blocker!)
Buick Merchandise For Your Consideration:
.