The Buick Regal wasn't the only vehicle in the lineup to get the 3.8 liter V6 turbo engine.
Back in 1979, the Buick Century had the same treatment installed.
Of course, it was for the most part a slouch of an engine, but still.
With a decal package consisting of the Buick hawk on the front fenders & the words "turbo coupe" on the tail.
Here's what it looked like:
.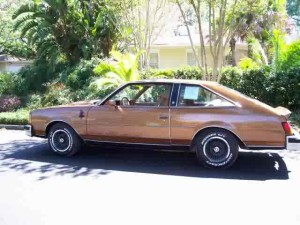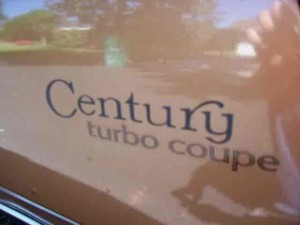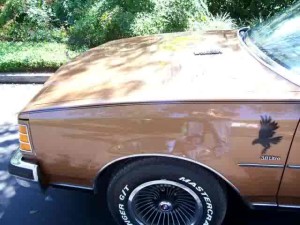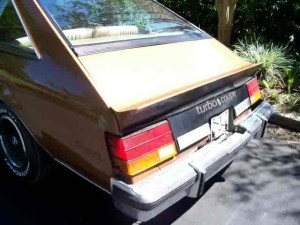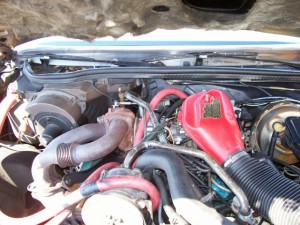 .