1983 was another one of Buick's years to shine at the Indianapolis 500 race!
Featuring the 1983 Buick Riviera pacing the laps.
Lots of souvenirs could be had at the track, including a cool looking jacket, a ball cap (a few different design hats were made), a commemorative 1983 indy 500 patch (that featured the turbo 6 logo & checkered flags – this was the same patch that was on the hat & jacket), a triple stacked "Buick" (word) patch (which is also on the jacket), buick pins to get you into the track area (available in gold, silver, & bronze), & a couple other indy 500 pins you could proudly display on your hat/cap or jacket, and a slew of other stuff from the gift shop in Indiana.
.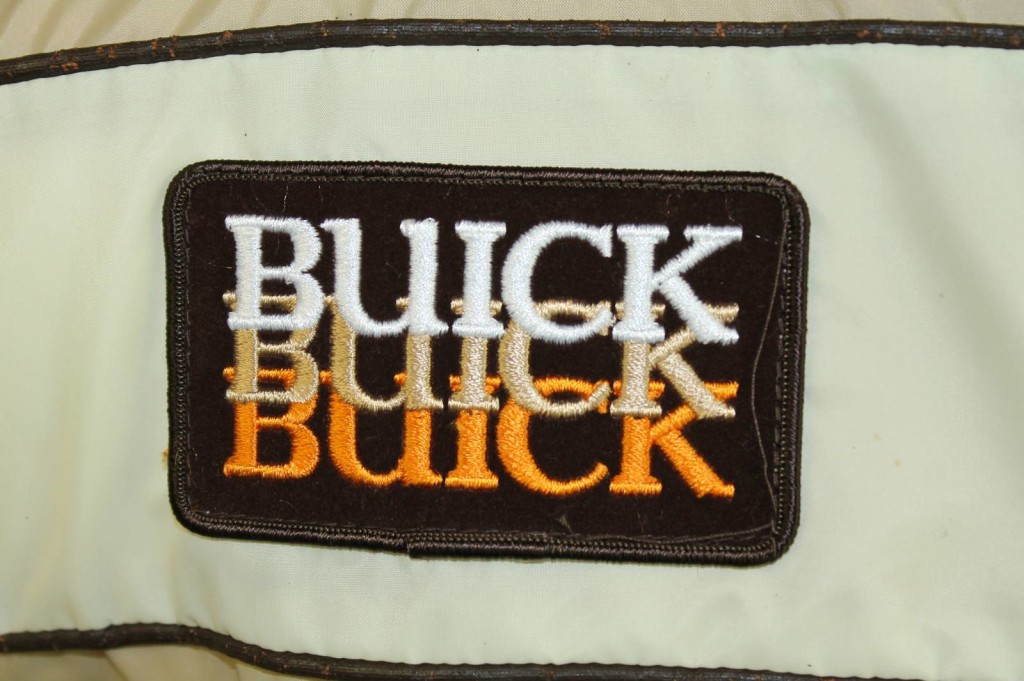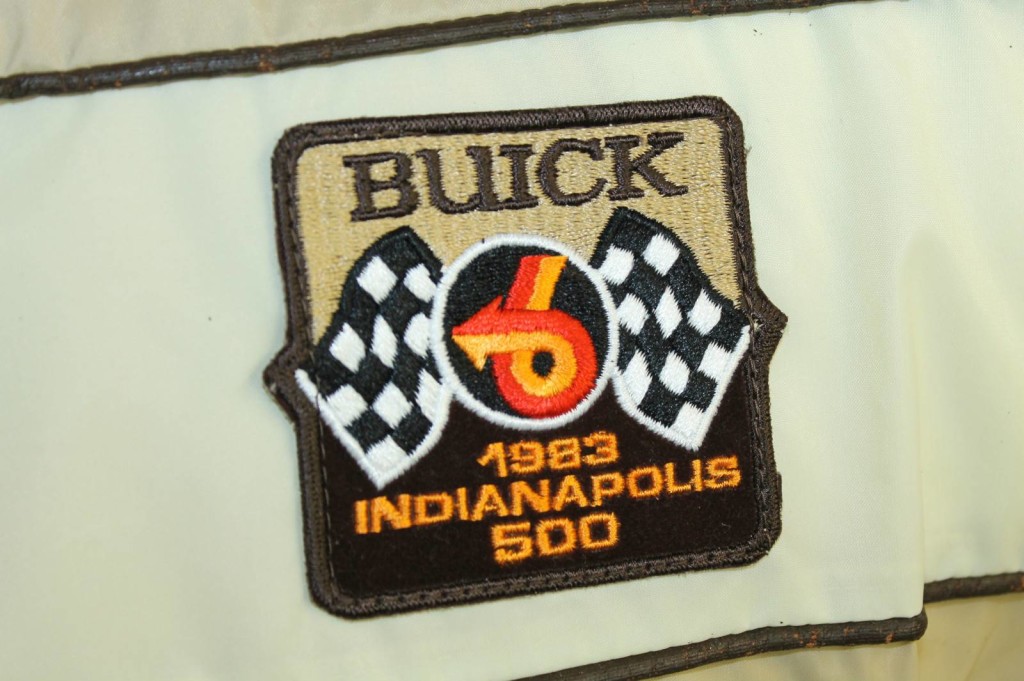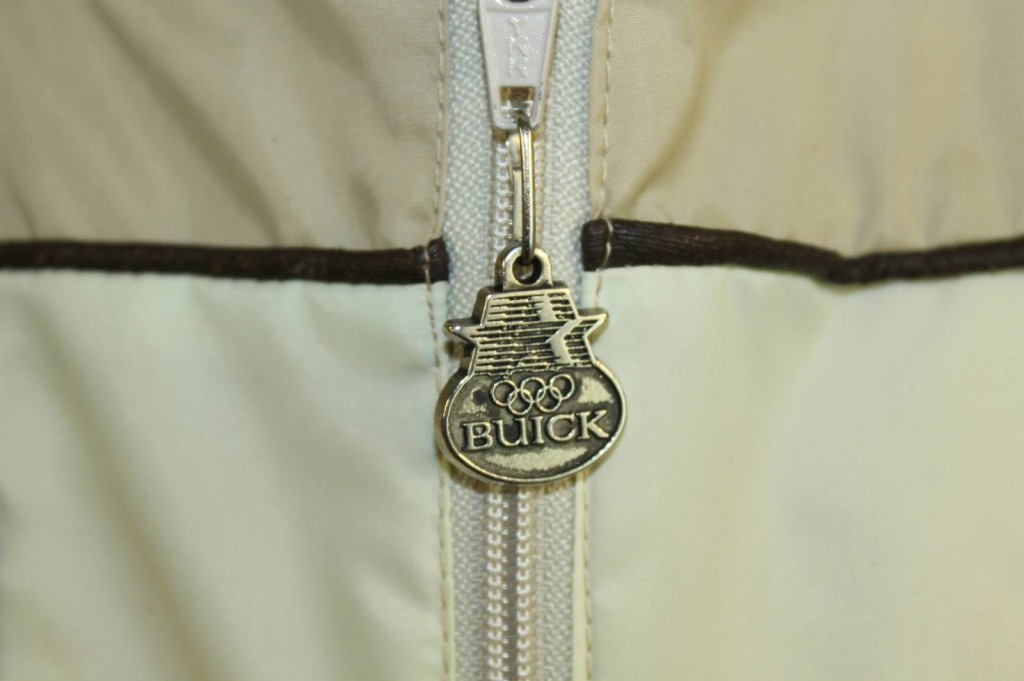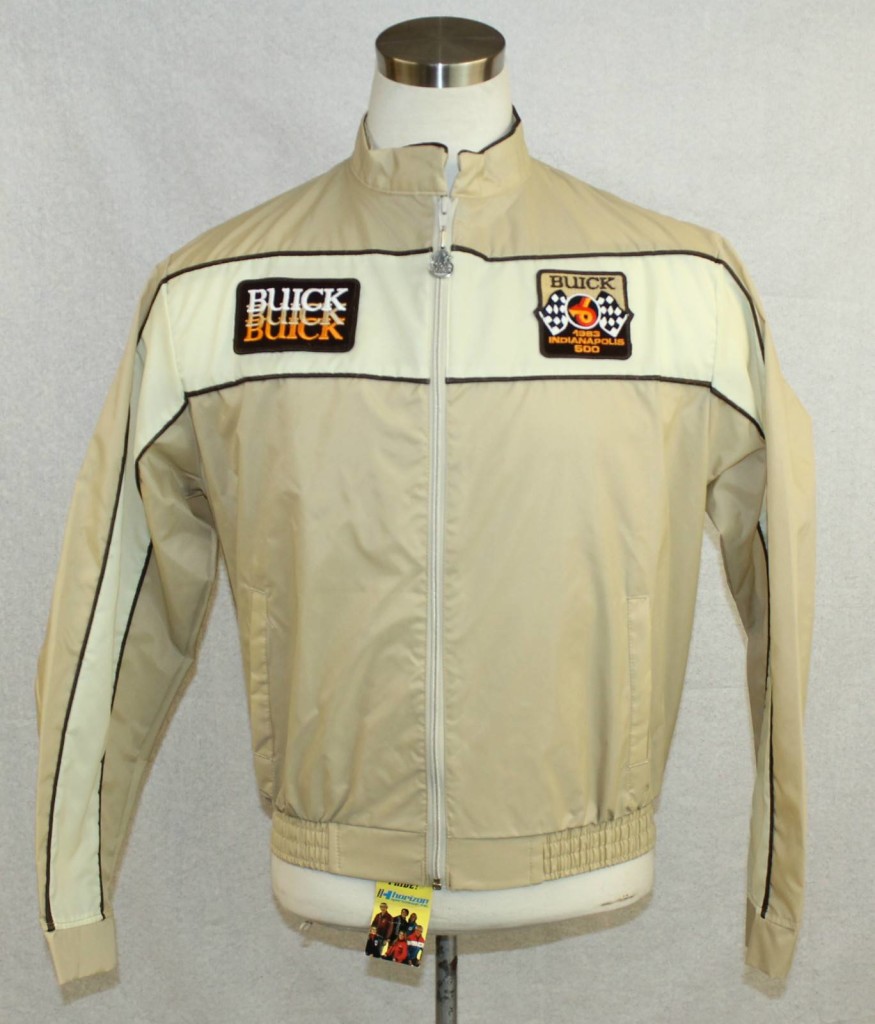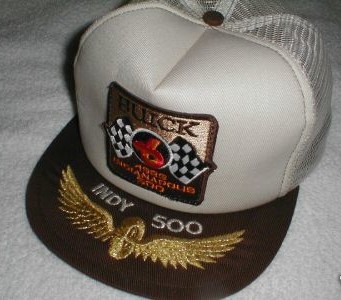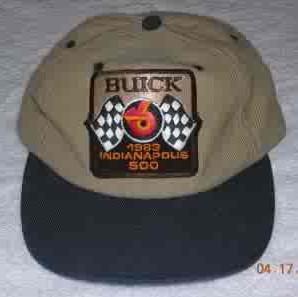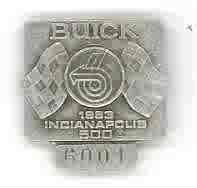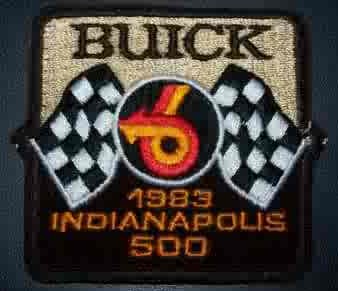 .
Here's some other items if you're shopping for Buick merch:
(if you can't see them, turn off your ad blocker!)
Buick Merchandise For Your Consideration:
.