Bad V6, Fast V6, what kind of clever Buick Regal turbo related saying do you have on your G body license plate?
Did you come up with something sly & create something meaningful & get a custom vanity plate, or did you buy a pre-made buick motorsports type design or similar to embellish on the front &/or rear of your vehicle?
Get with it!
You don't just have a regular abc123 license tag on your bad to the bone ride, do ya?
Here's what some of your brethren have emblazed on their cars.
.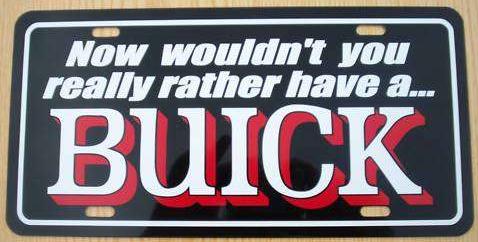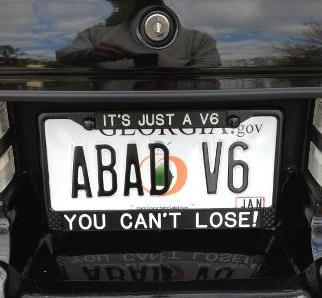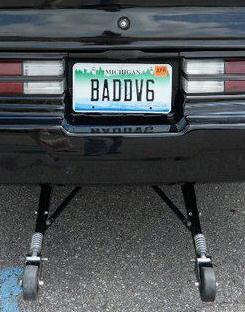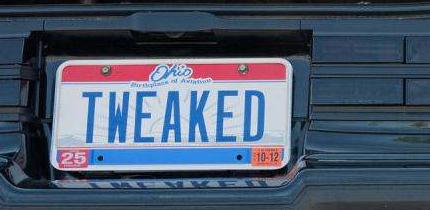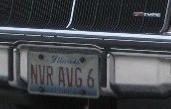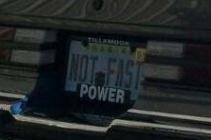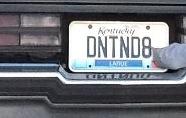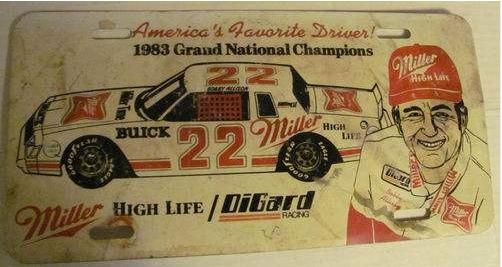 .