We recently saw someone selling a 1984 Presidential Edition Buick Regal.
It is shown below.
Sure, it's rough, and needs to be restored to it's former glory, but could be a fun project for the new buyer to tackle, if you're into accomplishing such things.
Limited edition special versions made of Buick Regals are always interesting, and, well, limited.
Of course, limited doesn't always mean valuable, although they are considered "rare."
Having something that is different than all of the other Turbo Regals (mostly Buick Grand Nationals) that are out there, is sure to be a hit at your local car shows. If nothing else, it will definitely stand out from the usual sea of black that happens when the Buick gang gets together.
We featured another 1984 version like this, previously on here, and if you're interested to see it, find it here:
1984 Presidential Edition Buick Regal
.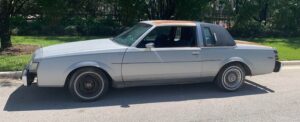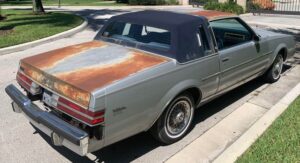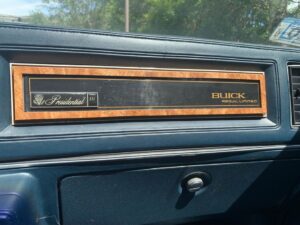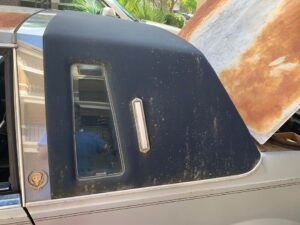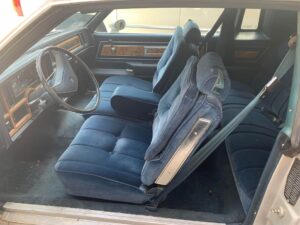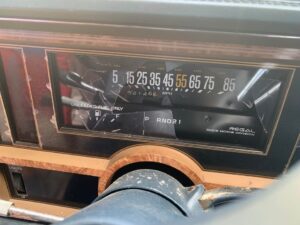 .