The 41st Annual Festival of Cars at the Rochester Municipal Park in Rochester, MI, occurred on Sunday May 29, 2022.
What a beautiful venue to hold a car show!
Great weather, nice scenic area, too bad more vehicles didn't show up.
Of course, with this being the memorial day weekend, there's numerous other events happening.
Less than 100 automobiles spread out across the lawn in the park.
The cars that did participate were all gorgeous cars, with a variety of makes and models included.
Several different Buicks were in attendance, a few G-bodies, and a typhoon!
Plus check out the 1913 Buick!
This was a new show, and location, for us to check out, having never been.
Apparently, there were more autos that came to yesterdays "14th annual Heritage Rod & Custom Car Festival" event, but we went to the Memorial Day Showdown car show instead.
.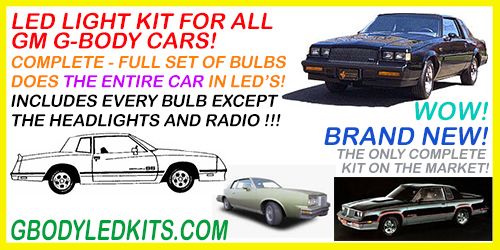 .
.