Here's O.B.'s 1987 Buick Turbo T with 26,000 original miles.
Kenne Bell intake, Stainless Exhaust, Catalytic pipe.
All original parts retained.
I am second owner/caretaker of 20 years.
Will never sell!
.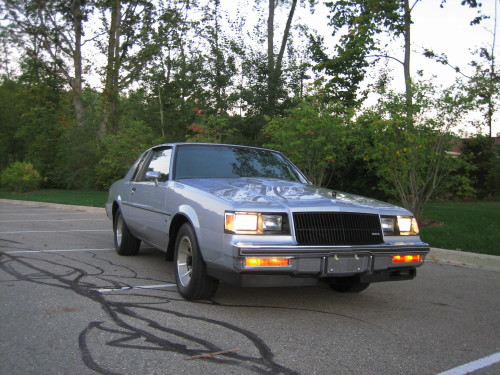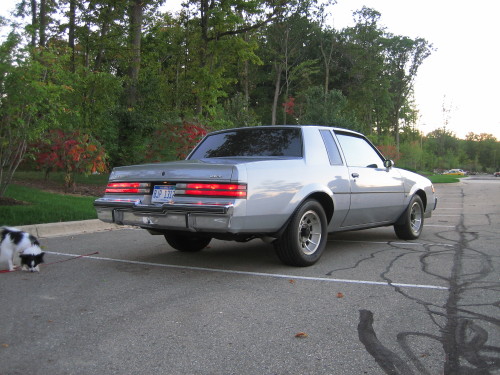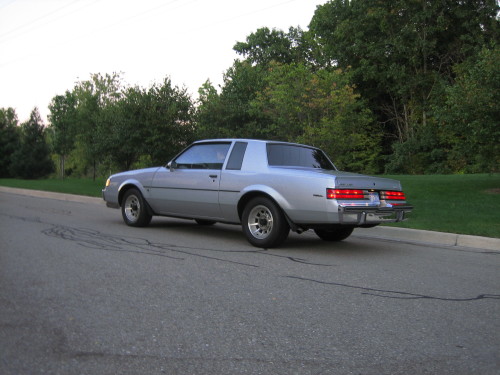 .
Do you own a Turbo Buick?
Want To SHARE your car pics with us so we can SHARE it with our readers?
DETAILS
.