The front of your Turbo Regal is a great place to make a statement, announce your car club, put a booster plate in that spot, insert an OEM Factory style plate, or attach some kind of cool custom Buick themed tag there.
Of course, that's assuming you have the proper mounting bracket!
Which some owners have removed, or is missing, or replaced with cutout air flow openings to get more circulation through that section of the Gbody Regal.
.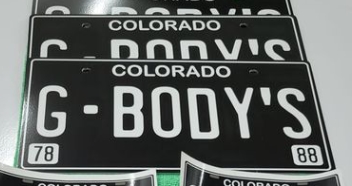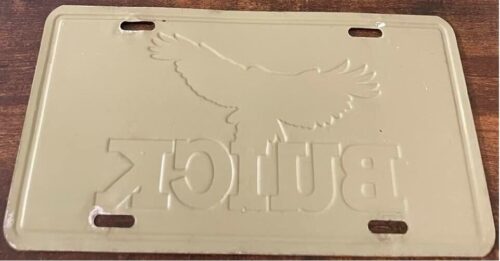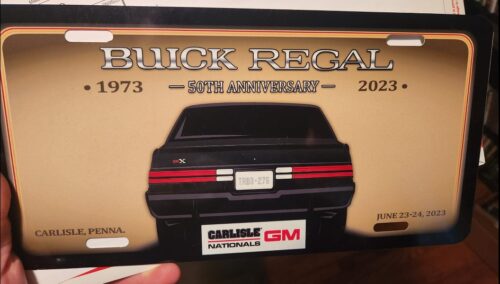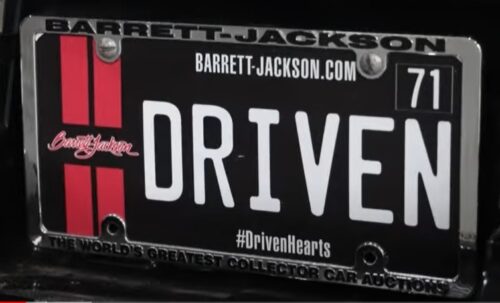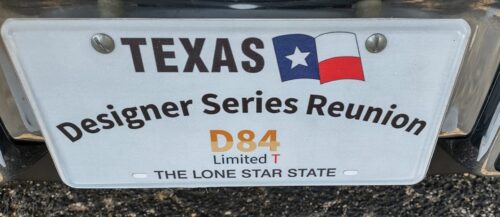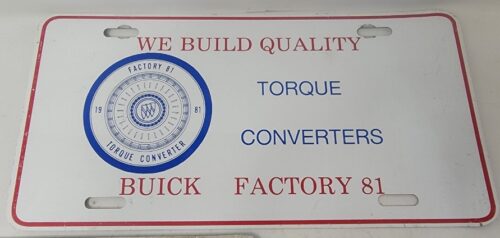 .
Here's some related Buick items if you happen to be shopping for Buick merchandise! (if you can't see them, turn off your ad blocker!)
.