How much junk is in your trunk?
What do you use your trunk area for?
I guess that all depends on what you actually use your turbo regal for!
Some things are appropriate based upon that usage.
If you like tunes, you'd probably put amps, speakers, or other stereo equipment in there.
If it's a race car, perhaps you have a fuel cell, battery, or weights.
If showing your car off at events is your gig, then I'd imagine you'd have literature on display.
Check out what your fellow turbo buick owners did inside their trunks!
.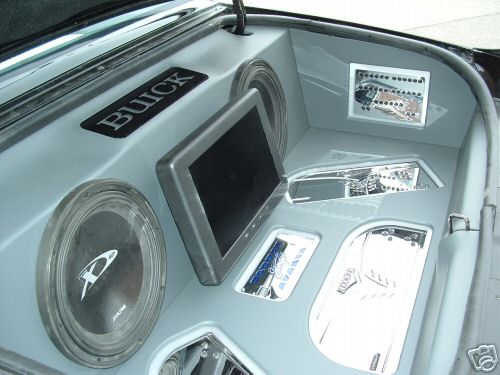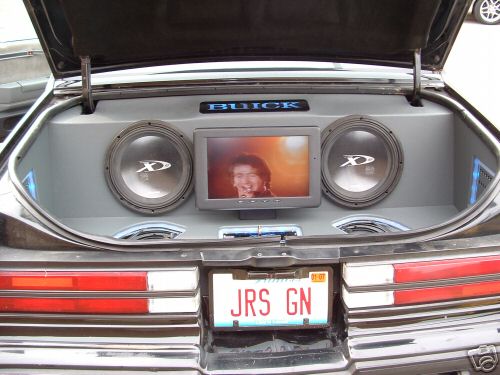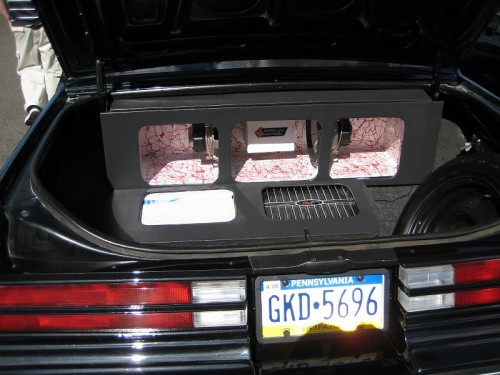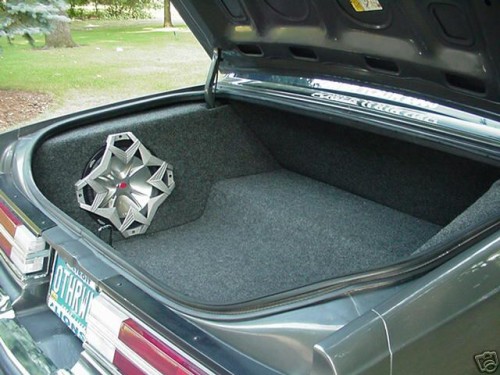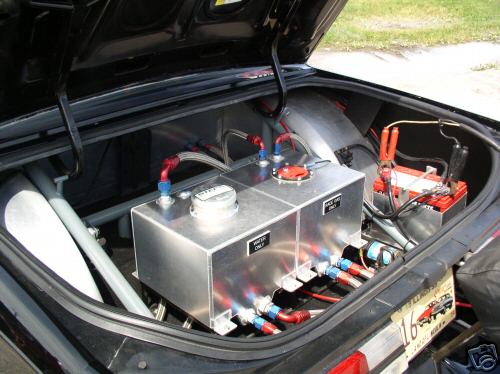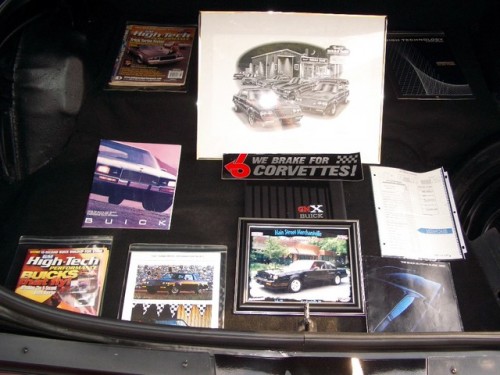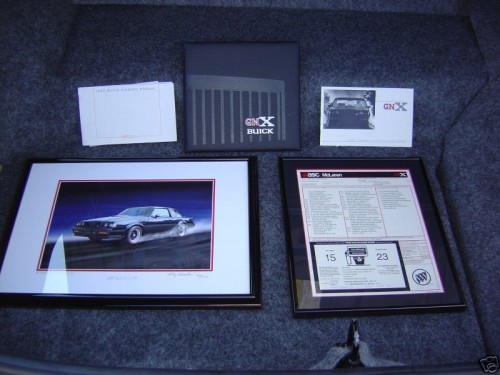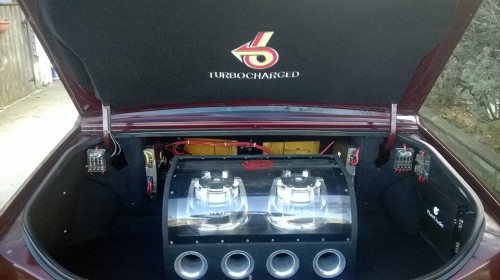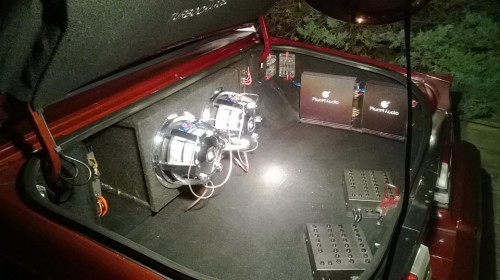 .